Google Assistant to receive keyboard input, gesture shortcuts coming to Search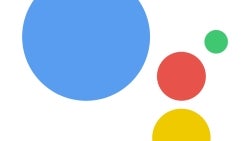 You might be happy enough interacting with the Google Assistant by voice alone, but what if you had the option of using a keyboard to input commands as an alternative? That's already possible in the Allo messenger app, which features integration with the Google Assistant. It would make sense for Google to bring this functionality to the assistant, and it looks like this is going to happen sometime soon.
The current beta of Google Assistant contains a new keyboard icon, suggesting keyboard input as an upcoming feature. So if something's preventing you from using your voice to interact with the Assistant, or your voice commands aren't being recognized for some reason, you'll have the option to input them with precision on an on-screen keyboard.
Another new feature headed to the Assistant is "Search gestures." It will let users activate Google Search via gestures as an alternative to tapping the search bar.
There are no clues as to when Google will be implementing these features. It's possible that they won't require a software update, but rather will be server-side enabled and available right away once Google is cool with that.
Do you use the Google Assistant often? Tell us what you think in the comments below!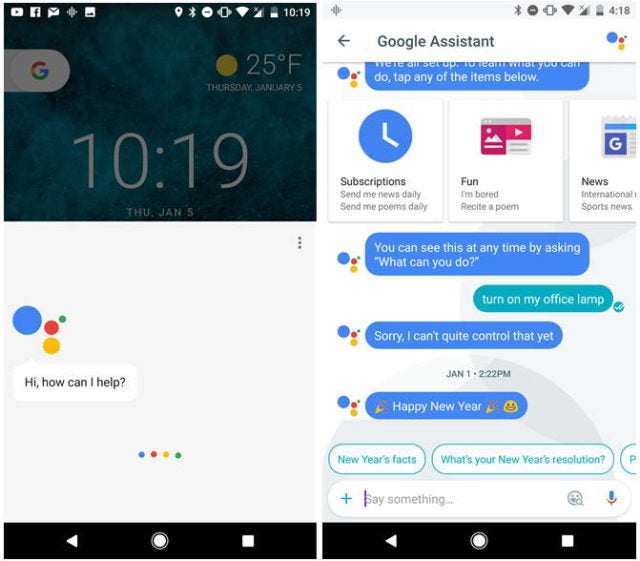 New features are coming to Google Assistant and Search
ALSO READ