Google Assistant is coming to Android Auto this week
2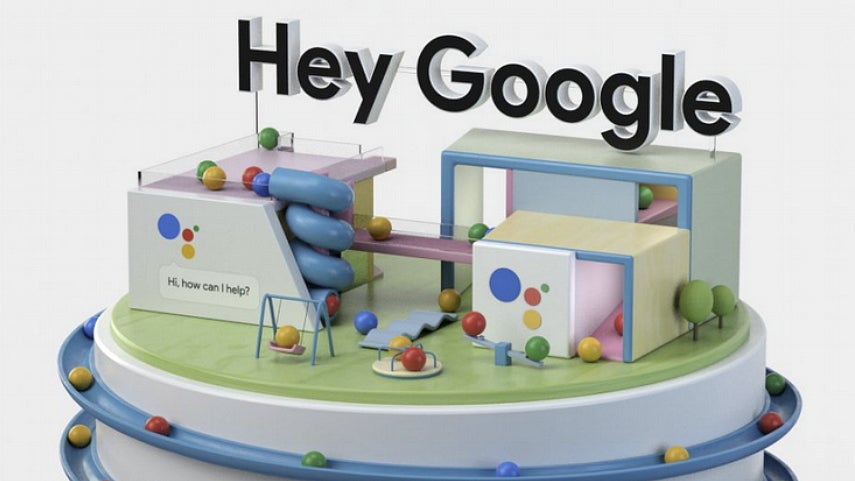 2018 is shaping up as a strong year for smart home speakers and AI-driven experiences as a whole. Alongside the big announcement that companies such as LG, Lenovo, JBL, and Sony, among others, will start producing Google Assistant-powered smart speakers with touchscreens, Google also revealed that its AI assistant will finally be making its way to Android Auto, starting this week in the U.S.
But wait, you can already use voice commands with Android Auto, how is Google Assistant any different? Well, that's a good question, and the answer is that up until now, Android Auto featured Google Now integration (remember Google Now?), which allowed users to perform simple actions and searches using voice, but with the update, the full functionality of Google Assistant will be made available to Android Auto users. This means that, for example, you can ask Assistant about all the usual stuff — directions, playing music, and the like — but you can also use its full functionality to control any connected smart home appliances while driving home, as well as pretty much anything else that Assistant could already do on your phone or Google Home.
Android Auto is currently available on more than 400 models from 40+ brands, including Ford, General Motors, Nissan, Volkswagen and Volvo, but even if you don't own an Android Auto-enabled car, the full functionality of Google Assistant will also be available through the Android Auto app.
Another interesting tidbit concerning the announcement, is that Google is apparently working with Kia and Fiat Chrysler to enable Assitant access to the fuel tank and lock systems of certain models, so that users can easily check how much fuel they have left and lock their cars using voice only. This feature is already available on certain models from BMW, Mercedes-Benz and Hyundai, but it's nice to know that Google is working toward expanding the reach of Assistant to other manufacturers as well.