Samsung's Good Lock 2018: now available in US, UK, Australia, Canada, Singapore, and South Korea
11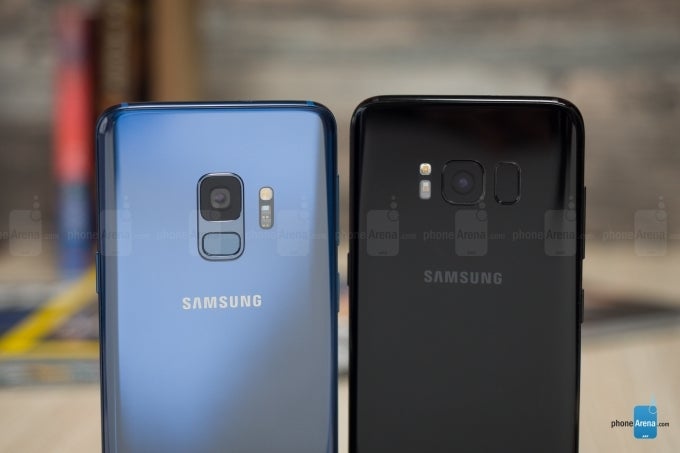 Samsung first released Good Lock back in 2016 for Galaxy users running Android 6.0 Marshmallow. It allowed us to change a variety of aspects of our phones, giving more customization options for things like the lock screen, task switcher, and multitasking. Then it disappeared. Now it's back for Galaxy users running Android 8.0 Oreo.
There are a few different aspects to the new Good Lock: Lockstar, Quickstar, Task Changer, Routines, and Clockface.
Lockstar enables new customization options for your lock screen including the ability to change the gesture used to unlock your phone and refreshing designs to make your lock screen more personalized.
Quickstar gives you more control over your quick settings panel. You are able to choose your own accent colors and adjust the background color and level of blur applied, if any at all. You can also use the Simple Indicator to control what shows up on your status bar – Samsung even shows us an empty status bar, not even showing the time.
Task Changer gives you a new level of control over how your task switcher looks and performs. You can change it to scroll horizontally rather than vertically, making it look more like iOS. You are also able to change the scrolling animation to something more fun, like Cube in/out or Scale. Perhaps one of the most useful aspects of Task Changer is the ability to enable Mini Mode which makes switching and closing apps much easier for one-handed use.
Routines is very similar to something like Tasker. It allows you to specify a specific set of actions that occur when you engage the trigger event. For example, opening Netflix could automatically trigger a routine where your lights dim and Do Not Disturb is enabled – It's movie time.
Samsung means for Good Lock 2018 to fit in with a suite of apps that are designed for making the Galaxy experience more personal. Other apps include EdgeLighting + and
Edge
Touch. Galaxy owners who are running Android 8.0 Oreo and who live in the US, UK, Australia, Canada, Singapore, or South Korea can download Good Lock 2018 from the Galaxy Apps store. Samsung has said that they will be regularly updating the app and taking customer feedback into account. Let us know what you would like to see in the comments below.