Glitch allows any Windows Phone model to install Nokia exclusive apps
11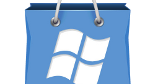 With about 50 apps in the Nokia Collection, we can't blame those with another brand of Windows Phone for feeling a little envious. But what if there were a
glitch
that could enable you to install Nokia exclusive apps on your HTC, Samsung or other non-Nokia branded handset? A published report in China on Sunday says that there is a way to download at least some of the apps in the Nokia exclusive part of the Windows Phone Store thanks to a series of moves that allows you to confuse the Store into thinking that your phone is a Nokia Lumia model.
This must be done using a Wi-Fi connection, you cannot do this over 3G or 4G. You then "QUIT" the Windows Phone Store on your phone. Now comes the most important part. Assign APN proxy for your primary WiFi connection:
117.135.139.179, port 8888
. (Tap the connected network to edit its properties, select "enable proxy") Connect via the WiFi proxy, open up Windows Phone Store, search for Lumia-exclusive apps by name, and watch as they start appearing on your non-Nokia phone. Click into the app description page, but don't choose to buy, download or try yet. Switch back to your WiFi settings, and remove the proxy. Switch back to the app description page, download or buy now.
Not every Nokia exclusive app will work, but if there is one that you've been hankering for, give it a shot and let us know if you were able to install it on your non-Nokia Windows Phone.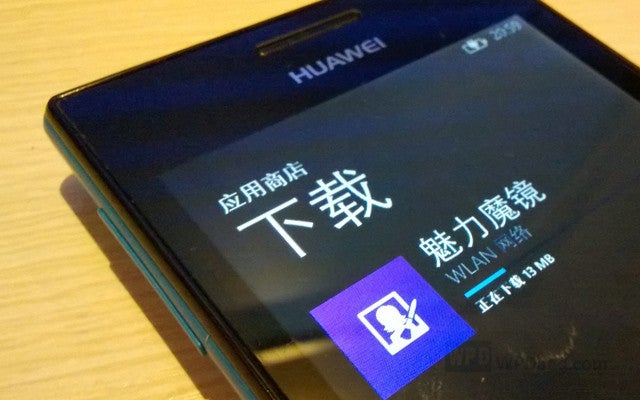 Nokia Glam Me installed on a Huawei Ascend W1
source:
WPDang
(translated) via
WPCentral