Patently ridiculous: Apple gets slide to unlock patent
99+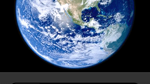 Once again the US Patent & Trademark Office has proven that its workers have too many patents to sort through and not nearly the expertise, common sense, or clear mandate to properly consider each filing. In the newest mess in our series "Patently ridiculous", Apple has finally been granted the patent for the slide to unlock gesture that is used on iOS devices.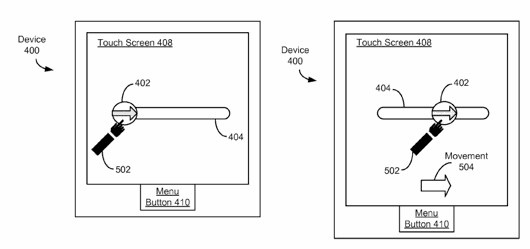 The patent, which had been filed all the way back in 2005, was issued this morning by the USPTO. It likely made it through because no one at the USPTO had ever used a Discman, or any number of laptops which also had slide to unlock mechanisms, or because once you put that same exact mechanism into software on a touchscreen device, it magically becomes unique and patentable.
The extra scary thing about this patent is that while the images provided for the patent application are the standard slide to unlock seen on iOS devices, the language of the patent is written so broadly that it covers any gesture used to unlock a touchscreen device. The title of the patent is actually "Unlocking a device by performing gestures on an unlock image", so could theoretically cover all forms of unlocking including that seen in the Sense UI or on Honeycomb/ICS devices.
Still, well done to Apple for taking advantage of such a broken system. We'll update you tomorrow when there is likely to be a rash of new patent lawsuits filed against Android manufacturers.