Garmin's Vivosmart 3 looks like every other fitness tracker that's already on the market
1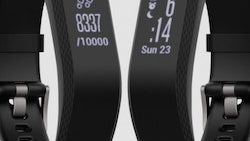 When it comes to fitness trackers, room for innovation is quickly dissipating. All devices in this category serve the same general purpose of tracking your physical activity throughout the day, and while there's nothing wrong with this, it does create for a lot of similar-looking and feeling products. The folks over at
Wareable
claim to have gotten their hands on newly leaked renders of an upcoming Garmin Vivosmart 3, and if these pictures are anything to go by, we're in for somewhat of a snoozer.
Wareable
doesn't say where it obtained these photos from, and while there are some aspects that look legitimate, there are other points that showcase some rather poor Photoshop skills. This is most notable with the display that appears to travel almost all the way down the front of the tracker. It's very possible and likely that Garmin will try to reduce the appearance and presence of bezels on the Vivosmart 3, but don't hold your breath for it to look exactly like what's being shown here. In any case, a longer display could be beneficial for viewing more fitness information and notifications at once.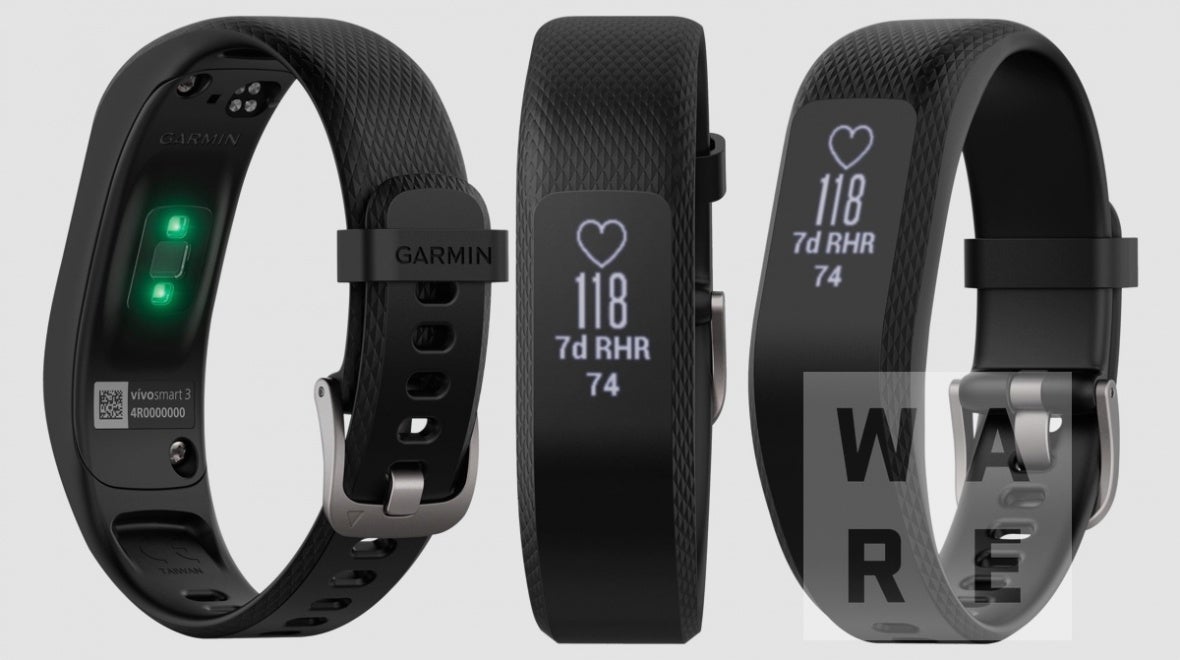 In addition to the elongated display, the renders of the Vivosmart 3 also showcase a heart-rate sensor on the underside of the tracker, a textured rubber material that's present throughout, and a traditional watch clasp to secure the unit on your wrist. Along with the photos, it's also supposedly been confirmed that the Vivosmart 3 will track your sleep, deliver step goals based on your activity trends, and even keep tabs on your resting heart rate over the course of seven days.
With that said, that's about all we currently know in regards to the Garmin Vivosmart 3. There's no word on pricing or availability, and while the tech and design that Garmin's latest tracker is reported to feature looks nice, it's going to need to be competitively priced if Garmin wants to make itself stand out from the sea of other fitness trackers the already exist.