Do the Galaxy S10 and Pixel 3 deals moot the OnePlus 7 Pro price argument?
12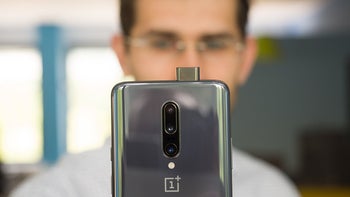 OnePlus phones are affordable at launch, compared to the full retail prices of their flagship competitors, but the company almost never does price promos, and when, say, Samsung discounts its Galaxy S10 family, the value-for-money argument for the new 7 Pro becomes rather dubious.
The fans' justification for jumping on the OnePlus bandwagon is that, granted,
the 7 Pro camera is worse
than the one in the Galaxy S10 or Pixel 3, but it's also a Benjamin or two cheaper, and compensates with a unique 90Hz display refresh rate and other virtues like smooth Android or generous memory amounts.
The thing is, though, that currently both
Samsung
and
Google
flagships are $200 off, and those discounts come fast and often, as one glimpse towards our deal section would attest to. The Galaxy S10, for instance, is $200 off on Verizon, AT&T, and Sprint (starting at $699 instead of $899), while the Pixel 3 XL starts at $699, too, making their prices equal to the OnePlus 7 Pro.
Three quarters of Americans shop for phones at carriers, too, and that's where the best and brightest from Samsung, LG or Google are now essentially equal in price to the OnePlus 7 Pro. Just look at the amount of Samsung and carrier promos on the S10 family at the moment.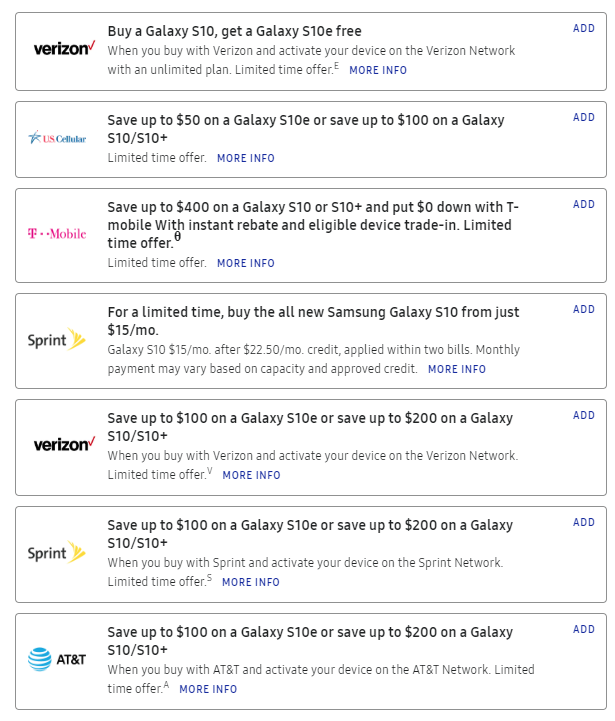 That's not even mentioning great phones like the
LG G8
which is $649.49 with new activation and can be found at that tag unlocked as well. The whole vantage point for sizing up the OnePlus 7 Pro against the competition is thus heavily skewed if only the prices at launch are compared.
The OnePlus 7 Pro is and will remain on the $699 price point at T-Mobile for the foreseeable future, all the while we'll be getting twofers and discounts on phones that exceed it in many aspects. Not the
selfie one
, though, thank you, pop-up cameras! What do you think, is the OnePlus 7 Pro a better deal than the Galaxy S10 or Pixel 3 XL at the same price?