Galaxy Note 9 editorial round table: Here's what we think about the extreme phablet
7
This article may contain personal views and opinion from the author.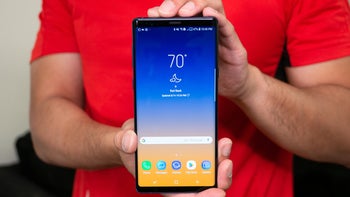 There's no denying the Galaxy Note 9 is the premium phone to get if you're on team Android right now. The super-specc'd $1,000 phablet boasts everything but the kitchen sink in its vast feature bag, and seemingly answers most of the criticisms consumers had for the Galaxy Note 8. A meaningful upgrade in almost each and every key aspect of a great smartphone, that one seems to be.
But does just anyone feel like this is the case here? We are not omniscient, yet one of the ways we could gather slightly more diverse opinions on the Note 9 was by sharing our... own opinions about the device!
We reckon you might find the next couple of paragraphs interesting.
Daniel Petrov
Samsung needed to improve one thing about the Note line, and it did. Giving it one of the best battery lives among QHD phones, and branching the Note 9 out as a gaming gear, Samsung managed to create new and compelling reasons to shell a grand for a phone. With 7nm chipsets and in-display scanners around the corner, though, Note 9 might depreciate no better than the Note 8, costing you more per year of ownership than our average annual expense on phones right now.
Victor Hristov
The Note 9 is a big and beautiful flagship phone that surprisingly has bigger side bezels than the Note 8 and it's slightly bulkier. For all else, it's a safe bet if you want a great Android phone. I particularly love the generous storage and bigger battery, but I wish the phone had modern features like a gesture interface. Also, Samsung Experience is much faster now, but still not as stutter-free as a Pixel or iPhone. And that $1,000 price? I am not convinced any phone is worth that much.
Nikolay Todorov
I used the Galaxy Note 9 for a couple of days and it was predictably great in every way. The screen and cameras are excellent, the battery life is solid, and the new S Pen is nice having. But personally, I don't find the Note 9 particularly beautiful or exciting, and that Bixby button gets in the way all the time. Still, if you don't mind its extra-large size, then getting one is totally worth it.
Joshua Swingle
The Galaxy Note 9 is undeniably one of the best all-rounders and, if you needed a device right now, I'd probably recommend it. However, it lacks that bit of excitement flagships should have - it's biggest new feature is the updated S Pen, and even that has its limits. Elsewhere, the bigger battery simply puts the device on par with the competition, and the display seems like a step backwards in the bezels department. So at $1000, if you are in no rush to buy a smartphone, I'd tell you to wait. You probably won't regret it.


Adrian Diaconescu
The Galaxy Note 9 is undoubtedly the high-end Android phone to get today. That's not a figure of speech, mind you. If you wait just a couple more months, you may find Huawei's next flagship to be significantly more exciting and imaginative. If you can find it in a store near you, that is. Then there's the Galaxy S10, which isn't that far off either, similarly looking to take far more risks than the somewhat conservative Note 9, at least according to recent speculation. But that doesn't mean the Note 9 is a bad phone... today.
Peter Kostadinov
Samsung has been going really strong for the past two years as far as high-end devices go, making its premium wares a safe bet, the Galaxy Note 9 included. While I enjoy Samsung devices as much as the next guy, the Note 9 still feels like a bit too much for me, mostly functionality-wise, to a point where I can safely label it as "overwhelming". Yet, I find the price to be justified - if any phone is worth $1,000, it's this one.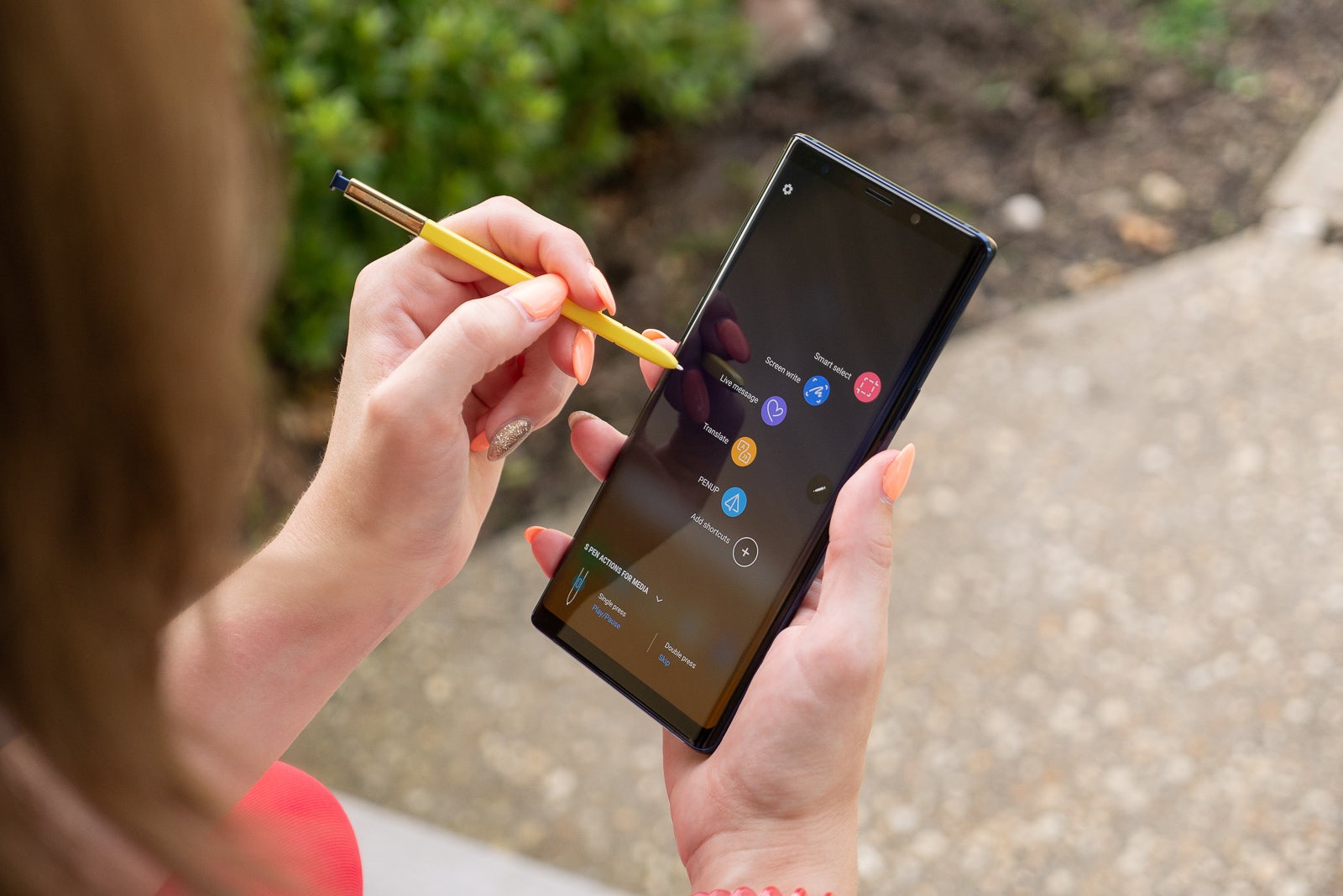 Georgi Zarkov
The Note 9 is a great smartphone and I see it as a perfect fit in the hands of traveling professionals and other smartphone power users. For me, however, it remains a niche device. Unless you plan to make use of all its bells and whistles, I see no reason to carry around a Note 9. It's big and heavy, and its design is bland. The S Pen has some cool functionality, but I think it will be mostly ignored during daily use. The fingerprint sensor is so high up, you must be Salad Fingers to reach it comfortably.
Florin Troaca
It's hard not to think of the Galaxy Note 9 as one of the best high-end smartphones of 2018. It offers top specs, top performance, and extra features enabled by the S Pen. At the same time, I - like many others, probably - believe it would have been wiser for Samsung to launch this new Note at a lower price. Then again, maybe we're underestimating people's willingness to buy $1,000 smartphones. We'll just have to wait and see how sales go.