Future versions of Google Allo might let you enable end-to-end encryption by default
8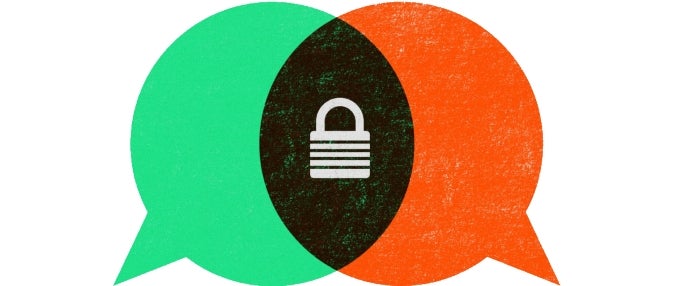 Google's newly announced 'Allo' messenger seems to have all fronts covered, including the ever-pressing issue of privacy. The app's optional 'Incognito' mode lets users chat between the secure walls of end-to-end encryption, and not only are their messages encoded into scrambled numbers for the eyes of spies, but no copies of the communication are being left behind anywhere. However, the feature doesn't let users interact with the smart 'Assistant', and they are missing out on other functionality allowed by the machine learning algorithms.
The app isn't available to users right now, but they are able to 'reserve' it in the Google Play store and download it later in the year. However, Google – or at least one mindful engineer in its ranks of clever developers – is pushing for flipping the end-to-end encryption switch in 'On' position by default in future versions of 'Allo'.
Security engineer Thai Duong published a blog post, explaining that a setting where users can opt out of clear text messaging is in the plans. Rather than entering 'Incognito mode' and losing out on the cool Google-powered functionality, users will be able to configure 'Allo' to always chat in secure mode while still being able to invoke the smart AI assistant.
As it stands, the machine learning-powered helper cannot function without the ability to scan your messages for contextual clues and deliver appropriate information such as directions, schedules, links, and other data helpful for users. While 'Incognito' mode has the unfortunate side effect of cutting the smart assistant out of the equation, this is a problem Google should be able to solve in the future.
Also read: