Google Allo's best new feature is privacy
3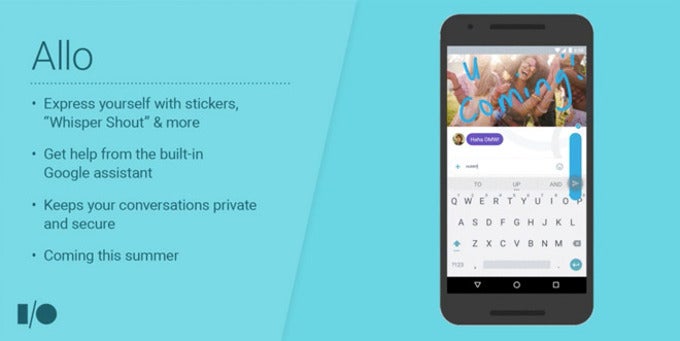 Google had quite a few exciting new announcements at I/O 2016, but probably the one new thing it announced and that will end up being used by most people is its new messenger Allo.
Allo comes with a bunch of interesting and fun features: it supports emoji, stickers and a new Whisper Shout feature (you can control the size of the font, go small to wshisper and big to shout), but also supports automatic replies and integrates the new smart
Google Assistant
.
Those are all great features, but in a world of increasing government surveillance, there is one other feature about Allo that we're particularly excited about: privacy.
Experts say even Telegram and other popular messaging apps are not fully secure
There are quite a few messengers these days that claim to offer private and secure messaging. The most popular is likely Telegram, an app developed by Pavel Durov, the creator-in-exile of Russia's most popular social network, VKontakte.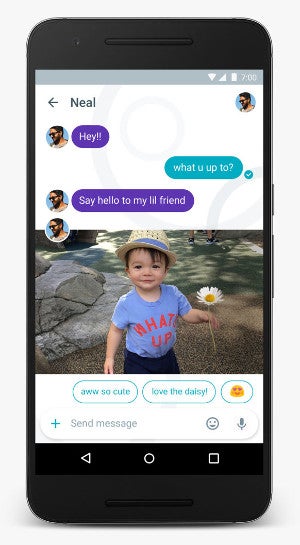 After the government basically forced Durov out of his own company in order to have full control over the precious data that users generate in the social network, Durov moved out of the country and started work on Telegram. Unfortunately, from a cryptographic point of view, the agreement is that Telegram is not secure: it requires a phone number to register, uses a custom protocol rather than an open one (which is seen as a weakness in crypto circles), it collects tons of metadata and can gather the information about your connections on its servers.
For secure and private chats, experts usually recommend the Signal private messenger for iPhone and Android, and/or Cryptocat for desktop. Signal, for instance, uses the well-respected Text Secure protocol that delivers end-to-end encryption and overall is seen as providing the better security method.
Good news is that Google's Allo has officially partnered with Open Whisper Systems, the developers behind the secure Signal app. This means that the new 'Incognito' mode in Allo will likely support the same very secure protocol and provide real private messaging to its users. And that might just be its best new feature.