Fun and exhilarating platformer game Goo Saga is on sale for 80% off (Android & iOS)
1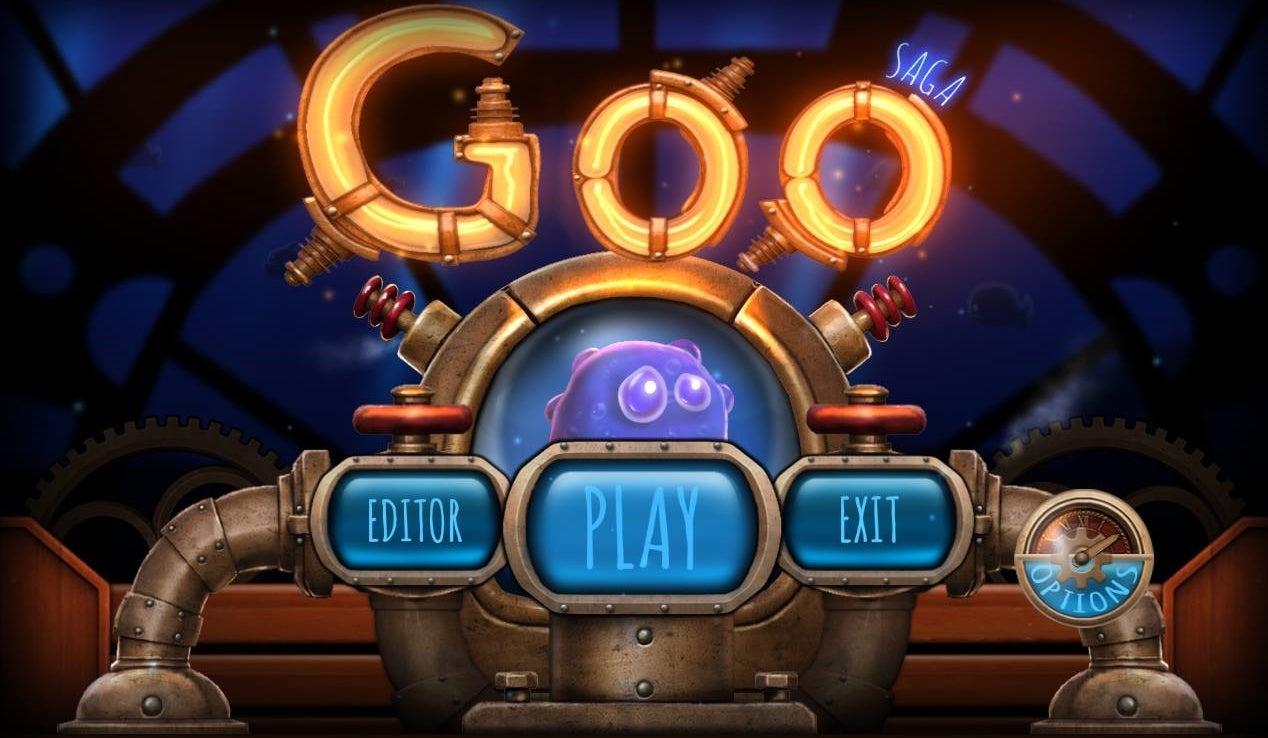 Everyone loves cheap games, and it's all the better when they happen to be of excellent quality! If you think so too, do check out Goo Saga, which developer Toka Loka has unleashed at 80% off the original price, selling for just $0.99 on Android and iOS right now.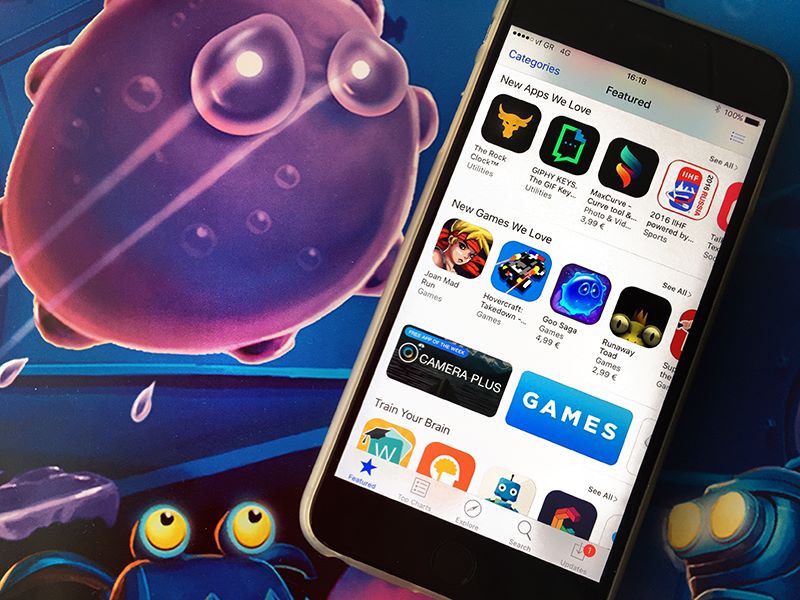 Mr. Goo, pouncing onto an unsuspecting iPhone.
Goo Saga is a platformer set in a secret underwater lab, where a reclusive genius scientist seeks to create new forms of life. After many failed experiments, one finally worked and resulted in the birth of Goo, an amorphous, but friendly creature with unique elastic properties and an existential dilemma. As the scientist that made Goo disappeared under mysterious circumstances, the creature travels the sunken lab, looking for its creator in hopes to understand the purpose of its creation.
As Goo's new master, you will be guiding the blob through challenging multi-platform levels, solving puzzles, escaping traps, and dealing with an army of lab-grown foes. Taking advantage of its elasticity, Goo can transition between three states – Deflated, Normal, and Inflated – leaving it up to you to decide which form is most appropriate for the current challenge.
Additionally, you will be collecting crystals scattered across your path. They are spent on enhancing Goo's various abilities, making it easier to get through the increasingly difficult levels. Additionally, the game offers a powerful level editor, which lets enthusiastic players take Goo's journey in their own direction.