From the ground: Last recap of what to expect at MWC 2016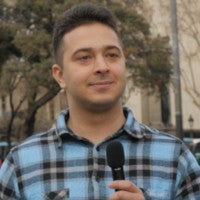 It's Day -4, and with the exception of the millions of citizens of Barcelona that buzz around the city, it's still relatively quiet. If we're being dramatic, we'd say it's the calm before the storm. And that storm is MWC, or Mobile World Congress, 2016 edition.
But right now, it's calm. And that means we still have time enough to talk in general. Very soon, we'll be talking in specifics, but you'll have to wait a little longer. Until then, we thought we'd pack our backpacks with our expo gear, head out into the surprisingly cloudy Barcelona, and go for a sort of impromptu recap of what we're looking at in terms of events and announcements in the coming days.
Tune in: