Frank Ocean's Apple-exclusive album sings Sony and Samsung phones' praises
8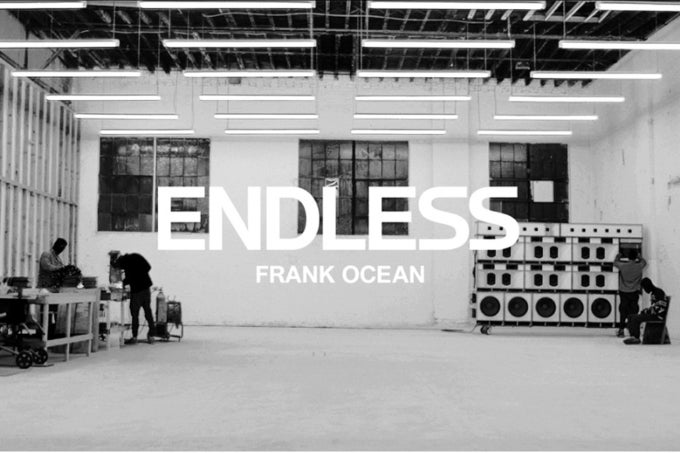 Musician Frank Ocean has a new visual album out, called "Endless", on Apple Music. It's an exclusive release for Apple's music service, which makes the content in the last piece of the 45-minute opus rather questionable. In "Device Control", you will get to hear explicit musical references to Apple, Sony, and Samsung smartphones.
More specifically:
With this Apple appliance, you can capture live videos
Still motion pictures shot at high frequency
With this Sony Telephone 4K video is in your palm
It is in your palm, in your palm
Life sharing, live posting, streaming off your videos
The new Samsung Galaxy allows you to livestream your life
According to the album's credits, the tune is voiced by Wolfgang Tillmans, so technically, it's not Frank Ocean doing Apple and its smartphone rivals' musical PR. What's even more interesting is that Apple and Sony get name-checks, but Samsung gets a specific product series reference - "Galaxy."
We wonder how okay Apple was with such content making it into one of the biggest pop music releases and Apple Music exclusives of 2016. Something tells us that we won't get an official address on the matter anytime soon.
Recommended Stories