Foxconn hiring spree adds credence to early iPhone 7 production rumors
6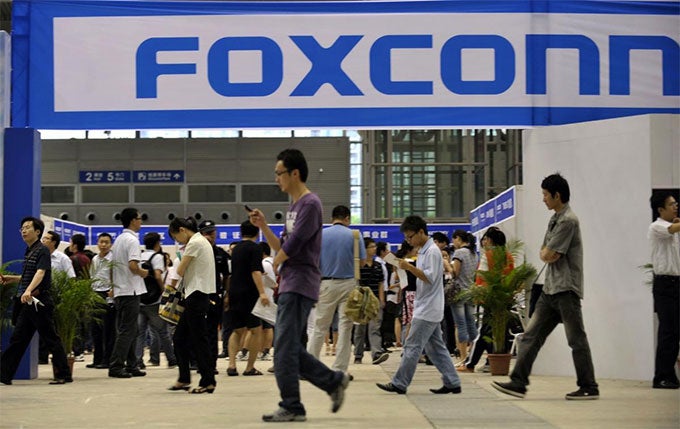 Without fail, every year Apple fans look forward to seeing what the company comes up with for its next iPhone, and rarely do we find ourselves disappointed. And while every year brings its own set of changes, it's sure looking like 2016's could be some of the most interesting in a while; we don't know if every rumored new feature will land, but with
things like dual cameras
in the running, there's a lot to be potentially excited about (even if
bigger changes have to wait for later
). Heck, we might even get a third iPhone variant, with a new "Pro" version joining the standard and Plus models. Doing all this may necessitate getting an early start on production, and a new report out of Taiwan sure makes it look like Apple's doing just that.
Yesterday we looked at a leak that attempted to verify that
iPhone 7-series production was already getting started
with Apple's manufacturing partners Pegatron and Foxconn.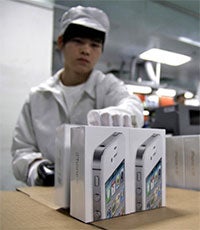 While neither company has confirmed those reports, some new circumstantial evidence appears to support the idea of Foxconn getting its iPhone production going about one month earlier than the company normally does.
That evidence comes in the form of what looks to be a Foxconn hiring frenzy. The manufacturer is putting out advertisements for as many workers as it can get, advising interested applicants to keep calling over and over to contend with busy signals – so we're clearly dealing with high demand. Supposedly, Foxconn's doing this hiring now to make sure that everyone's trained sufficiently to build what could be one of the most complex iPhones yet.
And while we haven't heard about any of the particular circumstances over at Pegatron, that manufacturer is also reportedly in the middle of a hiring spree.
Admittedly, we're not seeing anyone outright say, "come work for us to build the iPhone 7." But between the identities of the companies involved here, signs of some big waves of new hires, and existing leaks suggesting that iPhone 7 production is already getting started, it's not hard to read this all as support for the idea that Apple's getting ahead of the curve with production for what could be one of the most technologically impressive iPhone lineups to date.
source:
CNBC
via
9to5 Mac