Fortnite now runs on buttery smooth 60fps on latest iOS devices
17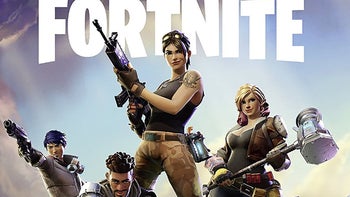 Fortnite is clearly one of the symbols of 2018: a game that has us playing for hours on end, even on our smartphones.
In fact, this all became possible thanks to the industry-leading Apple A12 chip on the latest iOS devices like the iPhone XS, XS Max, XR and the latest iPads that run on the A12X chip. This brings the mobile version closer to the console variant of the game, where you have a bit more resolved detail and a few extra effects, but iOS now completely matches the 60fps frame rate of the console version.
Unfortunately, it seems that Android users will have to wait a while for this update as it seems like the latest Android phones still don't have enough fire-power to handle 60fps Fortnite. Hopefully, this will change with the new crop of Android flagships that are expected to come with the new and improved 7nm Snapdragon 855 chip.
Take a look at a short video right below explaining how Epic Games managed to double the frame rate on Fortnite for iOS.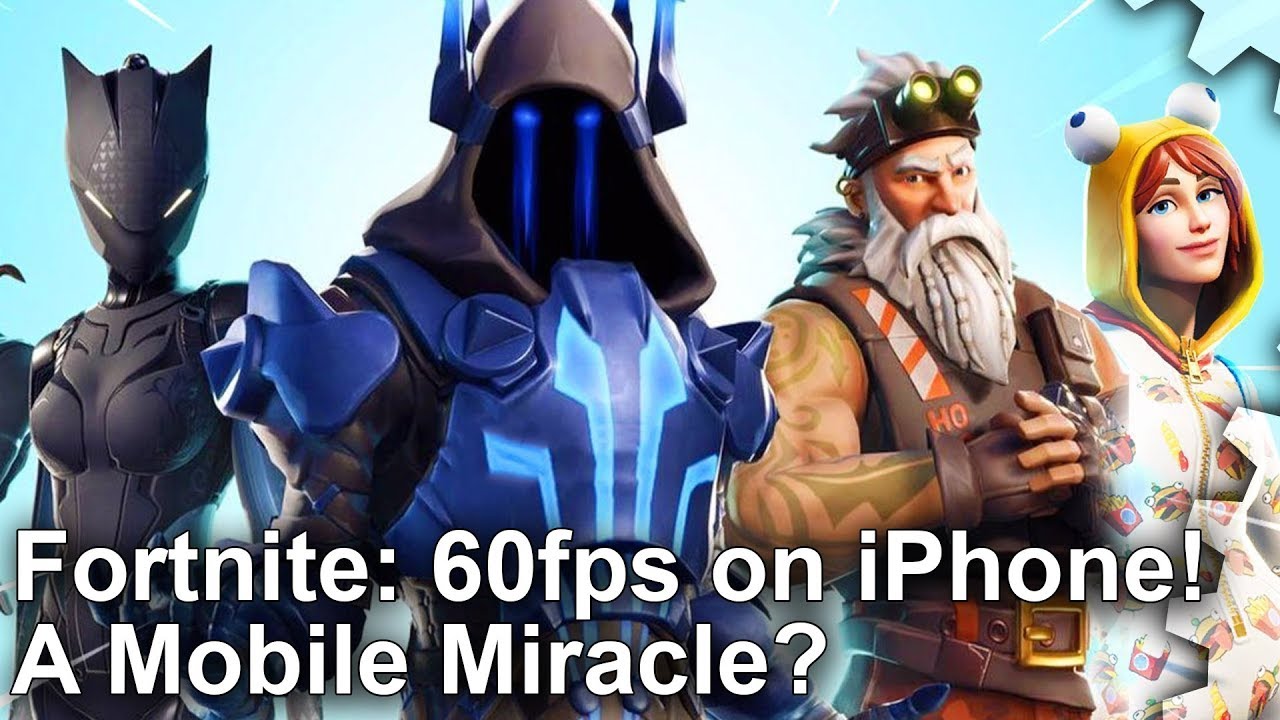 Recommended Stories