Former NASA engineer uses 4 LG G5s to create the ultimate prank for Amazon package thieves
24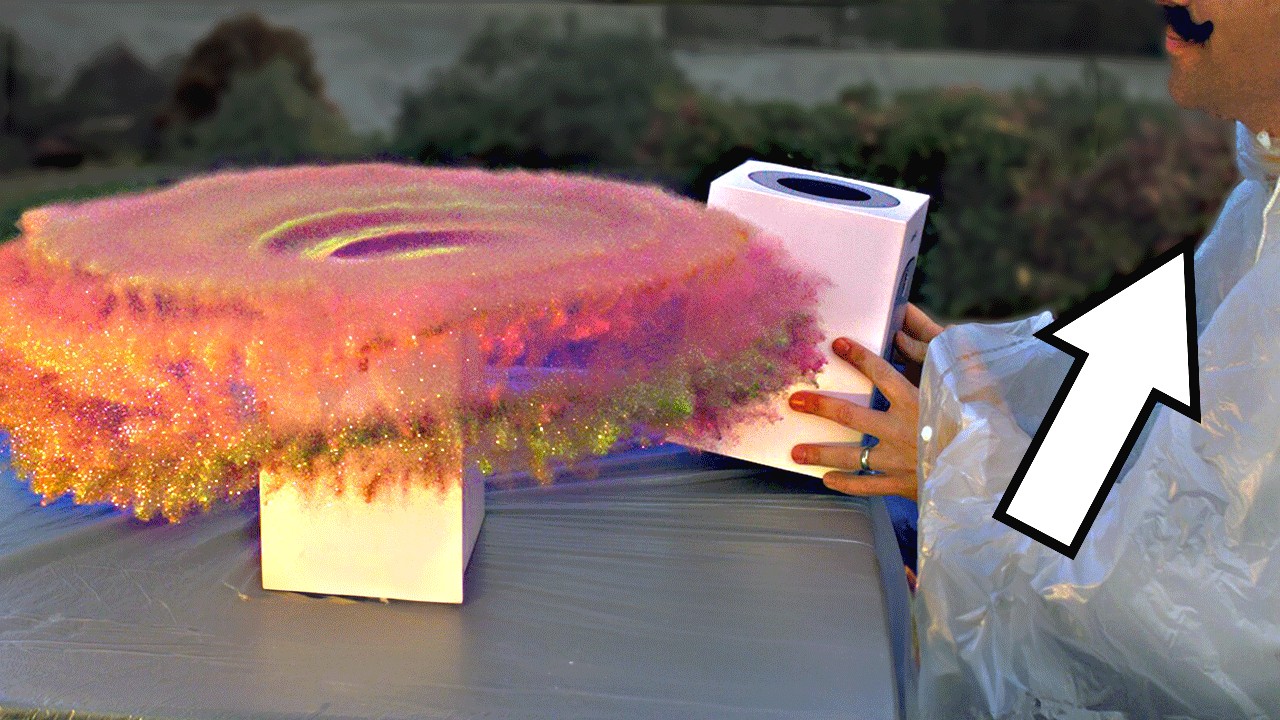 Stealing things is not cool. But sometimes you just can't do much about it, you feel helpless. That's how former NASA engineer Mark Rober felt when an Amazon package he had ordered appeared as if it was delivered, but Rober never actually saw it. After checking out the security cameras at his home, he found out that indeed a couple had walked by one afternoon and just stolen the package mid-day.
Rober reported this to the police, but even with the video evidence, the police department said that this wasn't something worth spending time to investigate. So... what could be done?
Well, Rober took this to heart: after all, as a former NASA engineer who had created device that roam on another planet, he did seem like the one person who could stage a revenge.
And it wasn't just any kind of revenge: packaged as Apple's Homepod, he created the ultimate prank for thieves. A carefully engineered gadget that would spray glitter in all directions, coupled with four cellular-connected LG G5s (an array of four used for their ultra-wide angle cameras for 360-degree video) and even a fart spray (it turns out, such a thing exists!).
All of this took months of careful engineering and when finally completed, it did ruin the day for a lot of thieves and made for a truly epic YouTube video. Check it out.
Recommended Stories