Former Apple employee Sam Sung auctions off his business card for a good cause
27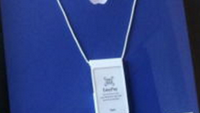 Back in 2012, we told you the story about
an Apple employee ironically named Sam Sung
. Sam worked at an Apple Store in Canada as a "specialist", a position which entitled him to carry an official Apple Store business card. Imagine the looks and double takes that followed whenever he whipped out his card.
Sam Sung no long works at Apple, and all he has left from those good ol' days is one business card and an Apple T-shirt. He packaged those two items together in a frame, and put it up for auction on eBay, starting at 99 cents. The auction will continue through August 15th, but right now the highest bid is $6000 USD.
And just in case you were thinking that Sam Sung was exploiting Apple for personal gain, the proceeds from the auction are going to charity. Now, is there any one out there named Moto Rola?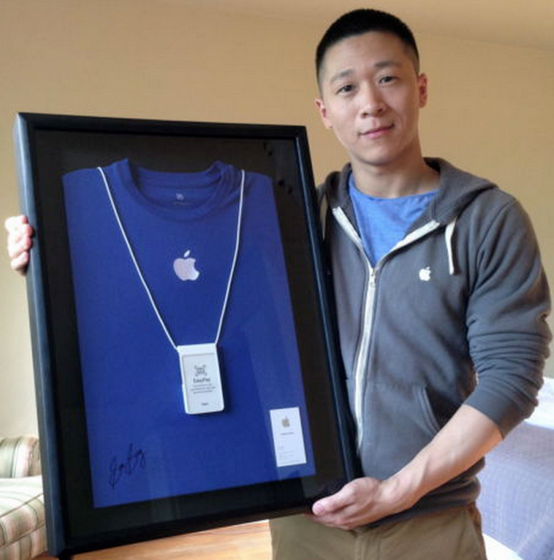 Apple's Sam Sung is auctioning off his last business card
source:
eBay
via
AndroidAuthority