Following in Huawei's footsteps, Samsung is reportedly working on dedicated AI processing chips
23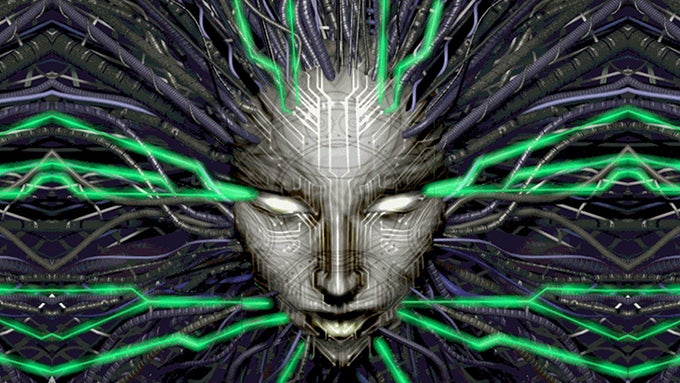 SHODAN, the evil AI from the System Shock series, is becoming ever more real by the day
Artificial intelligence is the Next Big Thing, according to most of the tech industry, with all the large corporations out there rushing to get a head start on the competition. And things has been this way for quite a few years now, though it's fair to say AI assistants have yet to prove they're anything more than a fancy solution to the problem of being too lazy to reach for your phone.
And Samsung, of all companies, should know that with its recent introduction of Bixby, one of the most universally despised features of the
Galaxy S8
and
Note 8
(though, in its defense, this is mostly due to the inclusion of a dedicated Bixby button rather than any particular weakness of the assistant itself). But even after its
fairly disastrous launch
, Samsung seems to be dead set on making Bixby one of its biggest products.
Case in point: according to industry sources cited by
The Korea Herald
, Samsung is currently working on "several types" of dedicated AI processing chips. The crucial difference between them and current solution would be enabling for offline data processing — in simple terms, this means that rather than send all input data to Samsung, your phone can perform the necessary calculations by itself.
And if this sounds familiar, there's a fairly good reason for this: Huawei, a major competitor to Samsung both in the smartphone and the components markets, has already developed such a chip and has equipped its latest smartphone processor,
the Kirin 970
, with it.
And while the most obvious application of such a chip would be powering Bixby, it's worth noting that Samsung sells its chips to other companies as well. So with AI becoming ever more popular, the company could use this occasion as a potent revenue stream — though it remains in question whether its product will come soon enough to be relevant, as the sources claim the company plans on commercializing it "in the next few years."