Fitbit on track to unveil "the best health and fitness" smartwatch by the end of the year
2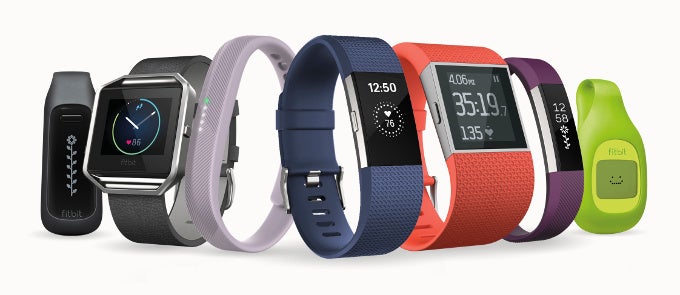 Fitbit, the company that makes fitness wearables, is planning to lift the cover off 'the best health and fitness' smartwatch by the end of 2017.
Fitbit co-founder and chief executive James Park was confident that the company can deliver the best product in this category. Here is what Park said at the Fitbit conference call:
"We are executing according to our transition plan and have increased confidence in achieving our full year results," said co-founder and CEO James Park.

"Our smartwatch, which we believe will deliver the best health and fitness experience in the category, is on track for delivery ahead of the holiday season and will drive a strong second half of the year. In the long term, we are confident in our vision for the future and are uniquely positioned to succeed by leveraging our brand, community, and data to drive positive health outcomes."
Fitbit sold 3.4 million devices in the second quarter of 2017, growing 14% from the preceding quarter and scoring $353 million in revenue. But if you look at Fitbit's results last year, you will see a big decline from sales of 5.7 million units in the same quarter in 2016. After drawing the line, the company was in the red this quarter, with a net loss of $58.2 million.
Fitbit has recently been having bad times as people turn to cheaper fitness wearables by companies like Xiaomi or more premium, complete smartwatch experiences like the Apple Watch.
Getting that best-in-class fitness smartwatch is crucial for Fitbit's future, so we're looking forward to see how it turns out.