Fitbit Ionic: 10 key features and specs
6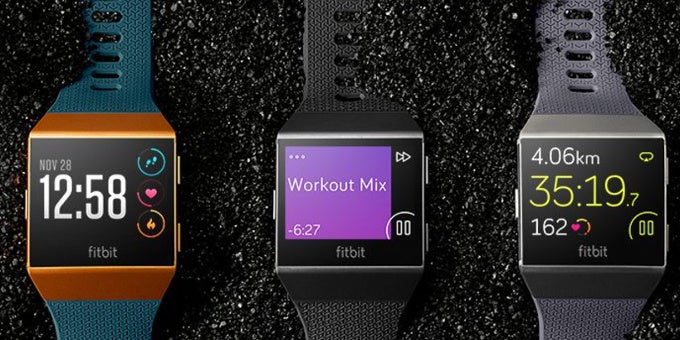 The Fitbit Ionic, Fitbit's first full-fledged smartwatch, is official and
damn, it's ugly!
it features some very interesting new features that are made possible by new hardware.
A sporty smartwatch
Here, we look at the 10 key features and specs that make the Fitbit Ionic stand out in the smartwatch crowd, and especially against its two big rivals: the Apple Watch and the Samsung Gear S3.




We start with the outstanding battery life (there is no always-on screen display, though), look at the awesome new Fitbit apps idea and what it will have on day 1 in terms of apps, and look at the workouts, a typical Fitbit strength. Read on.



Recommended Stories