First iPhone 7 Plus camera images surface, see how it performs in real life
44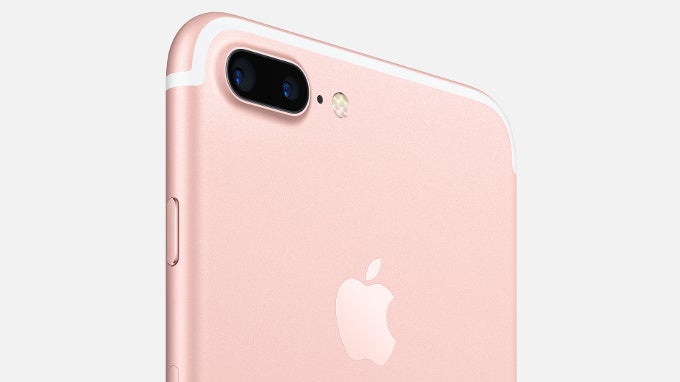 The new
iPhone 7
and
iPhone 7 Plus
come with
vastly improved cameras
: in fact, Apple has even claimed that the hugely controversial
removal of the audio jack
on the new phones stemmed from its desire for cramming a larger camera and other components in.
And it has: the iPhone 7 now has optical image stabilization (OIS) that requires extra space, while the iPhone 7 Plus has a brand new dual camera system with a secondary, telephoto lens in addition to the standard wide-angle lens. You can use the latter to zoom in two times in an image, and digital zoom has also been improved and reaches up to 10 times (albeit, with a very noticeable degradation in quality after a certain zoom length).
iPhone 7 Plus camera tested at an NFL game
All of this is the theory, but what's more interesting to the regular user is the answer to the simple question: "How good do real-life pictures look?" And to answer that, Apple has handed out an iPhone 7 Plus to Sports Illustrated photographer David E. Klutho to capture the thrilling moments of the recent Tennessee Titans - Minnesota Vikings game, one of the first games in the new NFL season. Take a look at these first real-world iPhone 7 Plus pictures right below. How do you like them?