First Google Glass devices are coming off the production line
5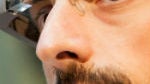 We knew things were getting close, but it sounds like the first Google Glass devices are coming off of the production line and are getting ready to make their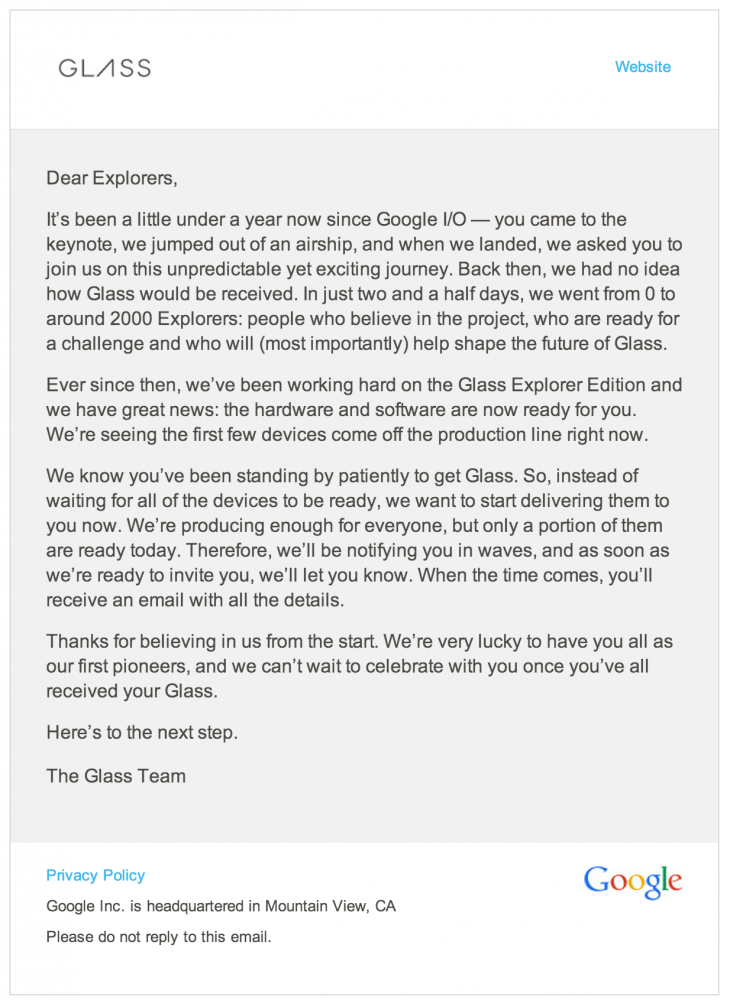 way to developers that pre-ordered at Google I/O last year. Apparently, Google has started sending out e-mails to those who pre-ordered to let them know that the "hardware and software are now ready".
Google says in the e-mail that it wants to start getting Glass into the hands of developers sooner rather than later, so it is planning to get the devices out in the old "roll out" method. As the devices become ready, more and more people who pre-ordered will be contacted to get their purchase. As we've mentioned before, Google is not shipping Glass directly to those who pre-ordered, but instead people will have to pick up their devices in either New York, Los Angeles, or San Francisco.
Anyone in line for a pair of Glass (is "pair" still the right word since we aren't talking about normal eyeglasses?) will have to pay the $1500 cost, and find their way to one of those cities to pick up the device when it is ready.
Recommended Stories