Firefox OS Simulator 3.0 is up, you can download it now
4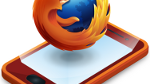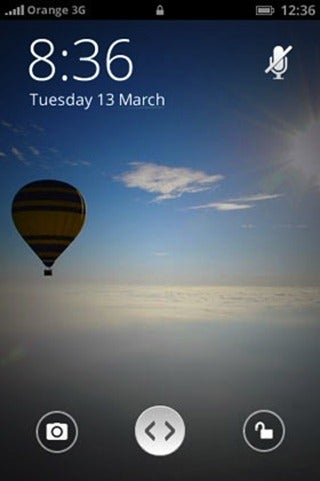 The Firefox OS
The Firefox OS has carriers, OEMs and even some smartphone users very excited. The OEMs and carriers love it because the OS allows them to back up the bloatware truck and dump it all in the OS. Unlike Android, the carriers and manufacturers won't face competition for their bloatware from Google applications. The HTML5 based OS has
already been offered on a ROM by Sony
for the
Sony Xperia E
and the Japanese manufacturer has already gone on record as saying that
it will launch a Firefox OS powered phone next year
.
Now available is
Firefox OS Simulator 3.0
which lets developers and the plain curious check out the OS in a PC window. As an add-on to the Firefox browser, the simulator is easy to install and it takes less than a minute to do so. All you need to do is to run your Firefox browser, click on tools and go to Web Developer. From there, click on Firefox OS Simulator.
The most interesting of the new features is "Push to Device," which allows apps being used on the simulator to be "pushed" directly to a device running the Firefox OS. A rotation simulator and a geo-location feature allow developers to test out their handiwork without using a physical device. Besides Sony, other manufacturers that have agreed to build a Firefox OS powered device include ZTE, LG and TCL.
source:
RedmondPie