Fingerprint scanner could show up on Android phones within 6 months says alliance
22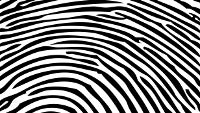 A fingerprint scanner was tried once on an Android phone as the
Motorola ATRIX 4G
sported the feature. But it didn't go over too well with ATRIX users, requiring the user to swipe his finger across a sensor. With Apple's Touch ID sensor, the user merely presses the home button. The good news for Android users is that a Touch ID alternative for the platform could be on Android models within the next 6 months.
The CFO of the non-profit FIDO Alliance (Fast IDentity Online), Michael Barrett, said in a published report on Wednesday that fingerprint scanners expected to soon be on Android models, would be based on an open source system rather than the locked down Touch ID that Apple is using on the Apple iPhone 5s.
"We didn't create the current authentication mess overnight, so it's going to take us a while to fix it. We need to educate the marketplace that it is possible to make things more secure for business and easier for consumers, while still ensuring that legitimate privacy concerns are respected."
-Phil Dunkelberger, CEO, Nok Nok Labs
The FIDO Alliance is made up of 48 tech companies including Lenovo, LG and BlackBerry. As of this moment, Touch ID is not compliant with FIDO. Barrett says that Apple could eventually meet FIDO's requisites. "
Our view is that it's possible Apple might choose to start using FIDO, but that's probably a couple of years out
," the executive says.
The FIDO Alliance just formed earlier this year, in February, and has grown rapidly. The first Android devices with FIDO backed fingerprint sensors will launch early in 2014, according to Barrett.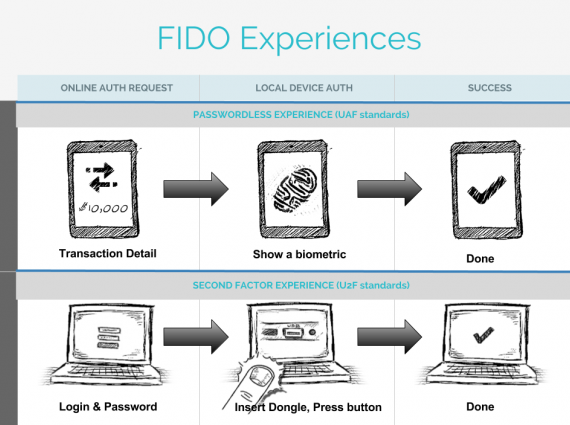 The FIDO Alliance is developing open source specifications for fingerprint scanners
source:
USAToday
via
SlashGear