The most popular film-making app receives huge update that will transform how your smartphone videos look
5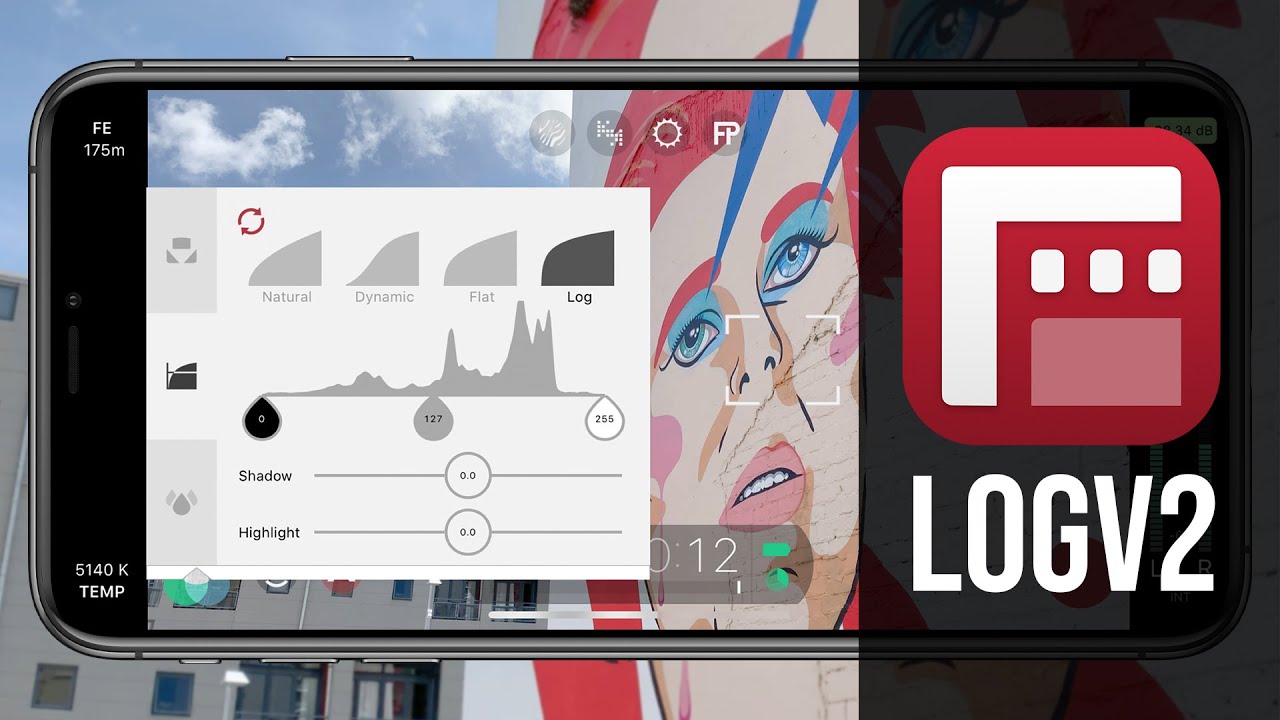 FiLMiC Pro is one of the best apps that you can get if you want to squeeze the best quality of video out of your smartphone.
The application has full manual controls, supports different aspect ratios, including cinematic ones, it is fine-tuned to work with popular gimbals and is a reliable and solid workhorse for the phone film enthusiasts.
And now, for the first time, FiLMiC is rolling out a professional LUT pack for color grading that includes for the first time LOG (LOGV2) profile recording to smartphones.
On the latest iPhones, shooting in the new format will allow you to get two and a half additional stops of dynamic range and will make for a noticeable improvement to quality.
And here is the official info from the company:
The new FiLMiC Pro LUT Pack uses the .cube format which ensures its compatibility with Adobe Premiere, Apple Final Cut Pro X and Davinci Resolve, and other industry standard editing solutions for the desktop. The FiLMiC deFLAT and deLOG LUTs are also pre-bundled with LumaFusion and VideoLUT apps for iOS. By partnering with leading iOS editing apps like LumaFusion and VideoLUT, FiLMiC will radically simplify advanced color grading on mobile devices for filmmakers and editors. A single click will conform their LOG to the beautiful rec.709 color space while still giving them additional dynamic range.
iPhone XS Max FiLMiC LogV2 Dynamic Range Comparison from FiLMiC Pro on Vimeo.
In case you are wondering what it means to get two and a half additional stops, here it is, visualized neatly below with a scale of gray: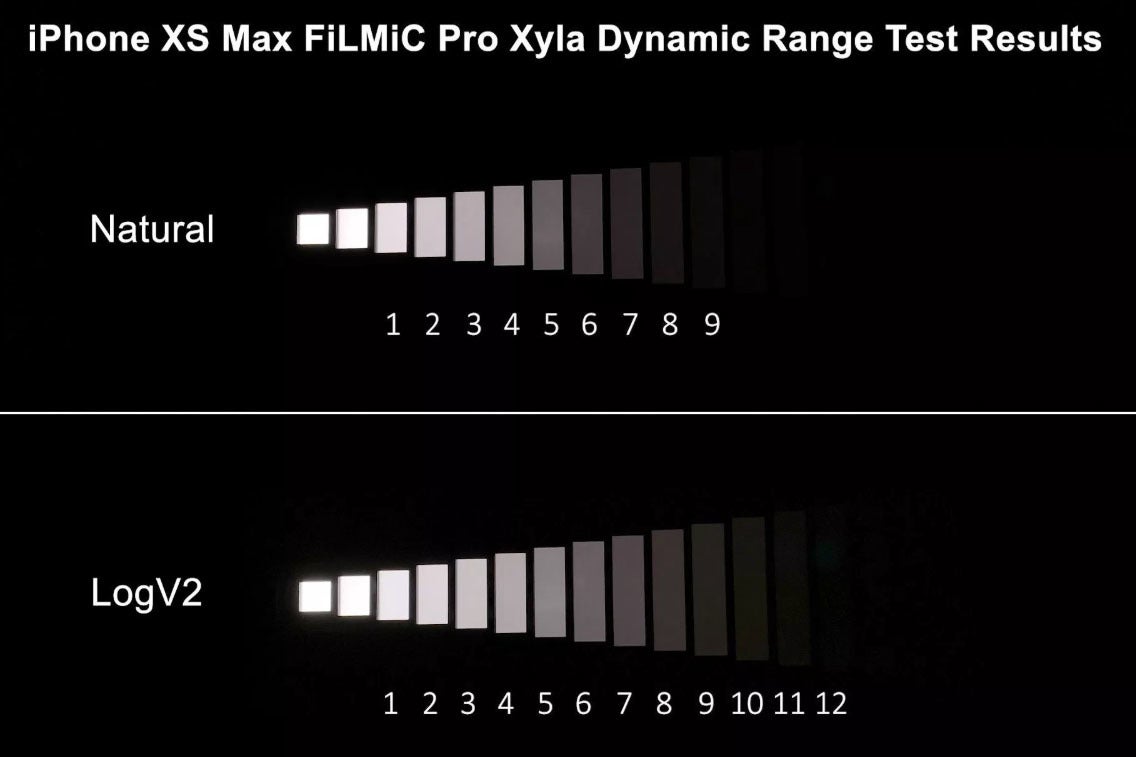 The ability to color grade with pre-built LUTs right from the app is also something exciting.
Recommended Stories