Federighi on Face ID, sunglasses and theft: Shades are not a problem, but getting your iPhone X stolen is
23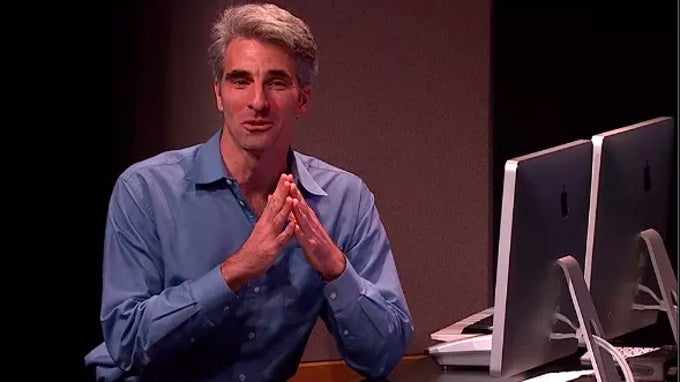 Face ID, Apple's new security and authentication method for the iPhone X, has been the object of various controversies from the moment it was announced at Apple's September event. From the
perceived

failed attempt
of Craig Federighi to unlock the iPhone X using Face ID during the keynote, down to legitimate concerns about the security and privacy of users' data, the system will have a lot to prove when the X launches.
In the mean time, iOS developer Keith Krimbel has emailed Apple with some questions regarding Face ID, and he has got an interesting response back, one that should shed some more light on how the feature will work and what Apple has done to prevent possible exposure of sensitive user data in unfortunate scenarios, such as theft.
First off, will Face ID work with sunglasses? Indeed it will, Federighi says, with most types of sunglasses, at least. Apple's SVP of software engineering says that most sunglasses, even completely opaque-looking ones, will let enough IR light through to let the camera do its work, but things may not go so well if you have glasses with really thick or dark lenses.
Next question Krimbel asked was,
"What will prevent a thief from taking my phone, pointing it at my face and running?"
, to which Federighi responded with two possible solutions, or at least "mitigations," as he puts it:
"If you don't stare at the phone, it won't unlock,"
and
"If you grip the buttons on both sides of the phone when you hand it over, it will temporarily disable Face ID."
So there you have it folks, if someone tries to steal your iPhone X, simply either look away or press all the buttons before handing it to the thief!
Just kidding, sheesh!
Here's the email Krimbel got in response to his questions: