Fat Thumb smartphone interface makes pinching easy with one hand
7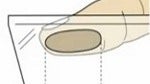 Back when the iPhone 4S launched, the biggest shock for everyone seemed to be that the handset retained its design and proportions, and most notably the 3.5-inch screen that looks a bit small by today's standards. But some rightly pointed out that for one handed operation, it's perfect as your thumb can reach virtually everywhere on the screen with minimum hand juggling.
We don't mind larger screens, but for those of you for whom one-handed operation is crucial, there's definitely some discomfort when screen sizes start climbing above the 5-inch mark.
And here's one technology that can make single-handed operations on even larger screens easier and it's called the
Fat Thumb smartphone interface
. It will come in particularly handy when you try to pinch to zoom in or a map. You just place your thumb so that the screen can recognize its larger than other fingers size and tilt the device - it's that simple.
The only bad news is that for now this is just an experimental project by the University of Calgary, which is only getting officially presented in September, but you can check out the video and keep your (fat and non-fat) fingers crossed it becomes a reality.
source:
University of Calgary GroupLab
via
Gizmodo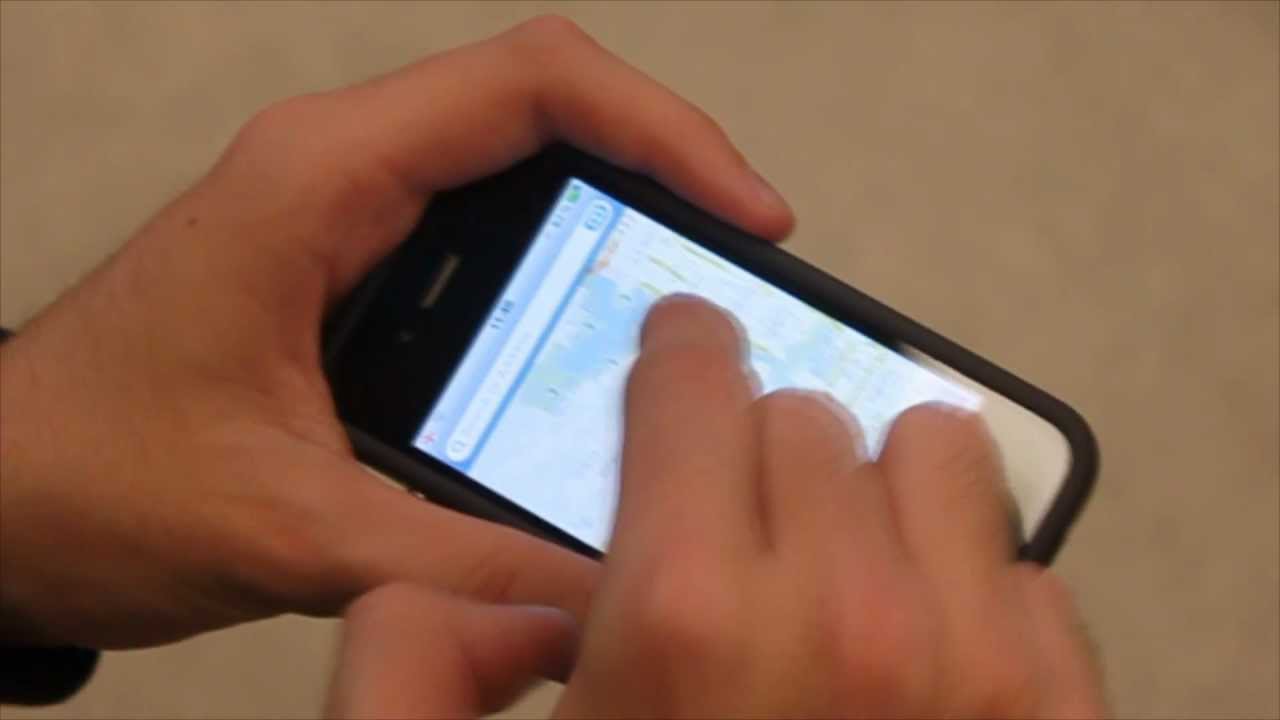 Recommended Stories