FastKey is a new search-based Android launcher geared toward users with a lot of apps
5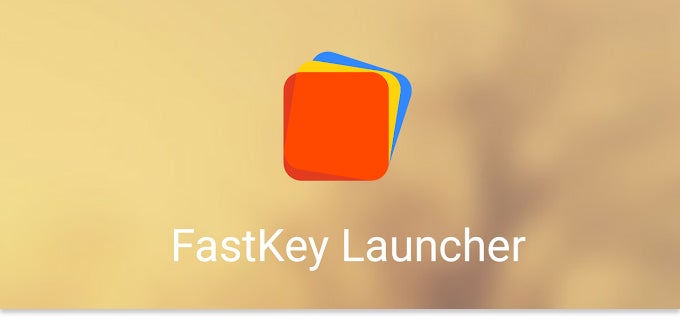 There are so many Android launchers out there, that finding the right home screen replacement for you — one that perfectly suits your needs and style of use — becomes a vast exercise in trial and error. There are launchers that are all about looks, ones that try to entice the power user with heps of shortcut options and gestures, and then there are the in-betweeners, those that want to bring you the best of both worlds (but rarely succeed in doing so). Either way, there's probably ten new launchers being released every day on Google Play. That a lot of them are mediocre is a secret to nobody, especially to those who've went through dozens of home screen replacements over the years. However, now and again, a unique, well-thought out launcher would pop up on Google's massive online store front, and more often than not, it would fail to garner the attention it deserves, only to remain buried under the heaps of other home screen replacement apps and slide into obscurity.
Today, we got the chance to take a new and promising Android launcher for a spin ahead of its official release on Google Play. FastKey Launcher is developed by a startup of the same name, key investors in which are two former senior executives of SPB Software. SPB Software, now a division of Russian IT giant Yandex, is the company that developed the immensely popular SPB Shell 3D launcher for Symbian devices almost a decade ago. SPB Shell 3D found its way to Android a few years later and opened the floodgates for an endless stream of home screen replacement apps. With that said, Let's see if FastKey Launcher deserves your time and attention.

Called FastKey Launcher, this home screen replacement is all about launching an app or dialing a contact as quickly as possible. FastKey doesn't mess around with tabbed app drawers, folders, shortcuts and the like. Instead, it takes a search-based approach by placing a virtual keyboard and a search bar right there on your home screen. All you need to do is tap a key and all the corresponding contacts and apps beginning with the letter will immediately appear right above the keyboard. Speed-wise, it absolutely beats scrolling through your contacts list or app drawer. FastKey's dexterity really shines if you have a lot of apps installed on your device, and it offers one of the quickest launch setups we've ever seen in an app of this type.
Although FastKey does things a bit differently, it still doesn't completely deprive you of a traditional home screen. You still get a dock at the bottom and multiple scrollable pages to add icons and folders to above the keyboard, as well as a customizable app drawer with multiple "sort by" options if you feel like scrolling a lot. The space on your home screen is, of course, limited, as the keyboard is pinned to the lower half of the screen at all times, but that's the whole idea.
Bottom line is, FastKey is a very capable launcher and currently offers one of the quickest ways to launch apps and dial contacts. If you are looking for deep customization options and endless menus with settings, then FastKey likely isn't for you at this point. If you have hundreds of apps installed on your device and are looking for a light and fast home screen replacement, then FastKey may be right down your alley.
FastKey will launch tomorrow on Google Play as a free app.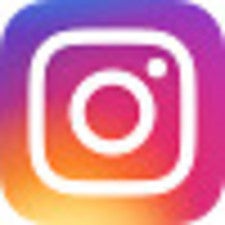 PhoneArena is on Instagram
. Follow us to stay updated with fresh news and flashy media from the world of mobile!