Farook's iPhone hackers are busting the Apple iPhone 6 open to help a grieving man
31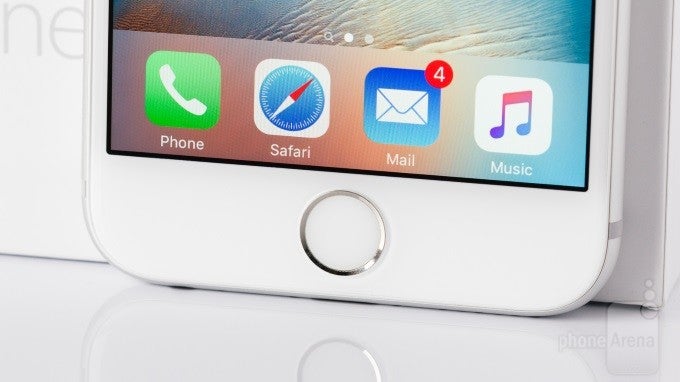 All it takes to unlock even the safest, sturdiest lock is the right set of the tools in knowing hands. It could be the right key. It could be the right hammer and saw. Doesn't matter, as long as it gets the job done. Nothing is immune to this fact, not even the tightly secured iPhone 6. Apparently, Israeli tech firm Cellebrite – the one employed by the FBI to hack the infamous iPhone 5c belonging to the prime suspect at the epicenter of the San Bernardino shooting case – is on its way to bust open Apple's 2014 flagship phone. And, just as it's with the iPhone 5c, there's a dramatic narrative behind its security breaching efforts.
Leonardo Fabbretti is an Italian man and grieving father who wanted to access the iPhone photos, notes and messages of Dama, his adopted son, who passed away from bone cancer last September. In late March, Leo wrote Apple CEO Tim Cook a letter, telling his story and asking for assistance. Apple staff tried to restore Dama's data from iCloud, but found he had no back-ups, they offered their condolences and explained that they were unable to help. The cracking whizzes at cellebrite, however, felt like they are up to the challenge. They got in touch with Mr. Fabretti after his story broke headlines, and offered to try and hack Dama's iPhone 6 for free.
A sturdy lock requires a stronger set of keys.
Leo met with Cellebrite last week at the company's offices in northern Italy and told CNNMoney that the company is optimistic about the prospect. He said that the experts successfuly downloaded the iPhone's content but had more work to do in order to access the files. While Apple touted the iPhone 6 as more secure than the 5c, it has acknowledged that the device will never be "completely unhackable".
We'll see how cellebrite's efforts develop further down the road. It's not like the public's iPhones are in danger because of the developments happening at the Israelli security firm, but their tool falling in the wrong hands could prove extremely dangerous.
source:
CNNMoney
via
Cult Of Mac