Fake wallet app makes it into the top 3 finance apps on the App Store (Update)
22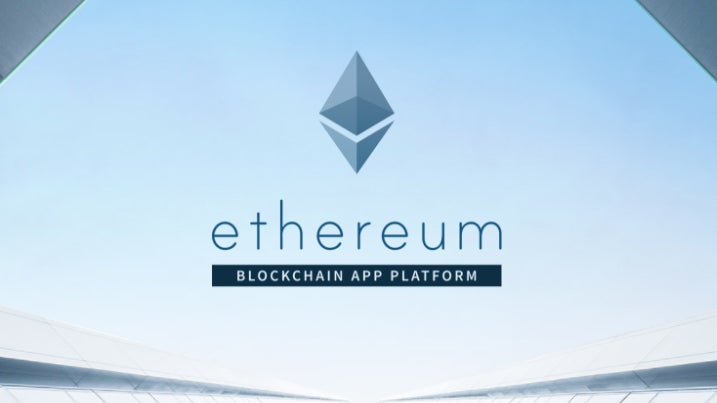 A fake wallet app has managed to sneak its way to become the third most popular finance tool on the App Store over the weekend. Pretending to be popular ETH crypto coins wallet app
MyEtherWallet,
the impostor app has managed to get both through Apple's checks and reach the top three in the Finance category.
The fake app was likely propelled through the ranks by the current crypto currency frenzy and the success of apps like Coinbase,
TechCrunch
notes, which is not to say that the situation isn't strange all the same.
After the fiasco came to light,
MyEtherWallet
took to twitter to clarify that it has nothing to do with the impostor app and that it has filed a report regarding the issue.
It is not yet clear whether the fake app was trying to rake in as much as possible on the back of the
MyEtherWallet
app, which costs $4.99, or if it was trying to actually steal crypto coins from those who fell for the scam.
Update:
The rogue app has been pulled from the App Store. During its time on Apple's digital storefront, the fake wallet app has managed to garner some 3,000 downloads at a price of $4.99.