Facebook's latest security mishap can cost the company over $1 billion in fines
4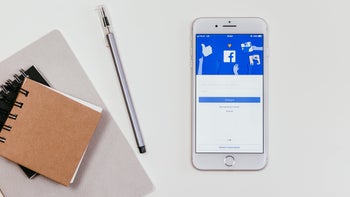 Last month, Facebook discovered a vulnerability that had
compromised over 50 million user accounts
. While the security flaw was patched, and the affected users informed of what happened, authorities are not so quick to move on. In Europe, where the infamous GDPR (General Data Protection Regulation) is enforced, regulation agencies are taking a closer look at what exactly happened and why.
Leading the investigation is the Irish Data Protection Commission, but the Spanish Data Protection Agency is also lending a hand. The Commission's goal is to find out if Facebook had taken all the necessary measures in accordance to the GPDR before the vulnerability was discovered and how it is proceeding after the fact. A spokesperson for Facebook said that the company is in contact with the Commission and is providing any required assistance.
The possible consequence Facebook is facing, if authorities conclude that it wasn't following the regulation, is a fine that can go as high as $1.6 billion. Experts say that the Irish regulator is not a heavy hitter when it comes to fines, unlike the European Commission that hands out
nine figure fines
without blinking an eye. This makes it unlikely that Facebook will have to pay the exuberant amount of money.
However, the Commission's decision can have other negative repercussions for Facebook, if the company is found guilty. If users affected by the security flaw decide to file a lawsuit against Facebook, they can rely on the results of the investigation as a proof for their case. This can potentially cause Facebook more headaches than a single regulatory fine would.
Facebook's privacy track record is
far from stellar
and incidents like this latest one just cements it in people's minds as a company they should think twice before trusting. Unfortunately, most people are already sharing with it way too much information.