Facebook's new "Discover People" feature is a new way of doing an old thing
2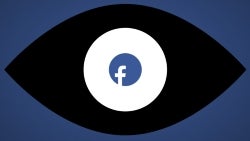 Facebook is adding a new "Discover People" feature to its Android and iOS apps. It lets you see who's going to local events you may be attending or look around for people in your city who share the same employer, school, or other things you may have in common. When you tap on an event, you can scroll a list of profiles. Thanks to Facebook's genuis, you will no longer be caught off-guard by your ex attending Friday's contemporary art exhibit or whatever.
If you are somewhat surprised by Facebook getting away with this, consider this. First, it's only showing information that's publically available on profiles, and the choice of what to share is ultimately yours. Second, one can already see who's attending or interested in specific events by visiting the event's Facebook page. Same for looking up people by specific criteria. All Facebook seems to be doing is providing a more straightforward way of accomplishing things that are possible already.
The feature is coming to users on Android and iOS around the world as we speak.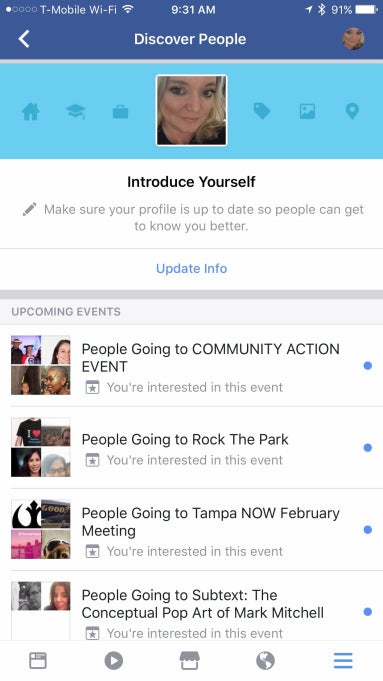 "Discover People" in action
ALSO READ