Facebook will soon let you "snooze" annoying people and pages
3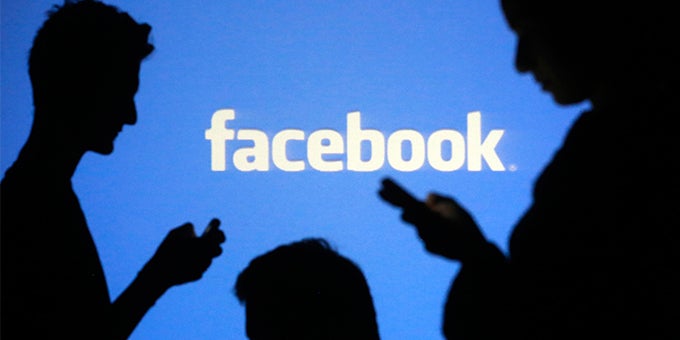 You know that you're using Facebook the right way if you have a ton of friends on there, have liked a million pages, and are constantly getting annoyed by someone or something while scrolling your feed. Fret not, however, for the Zuck has your back!
Facebook may soon introduce a "snooze" button that will essentially be the same as unfollowing someone, or a group, but only temporarily – for a day, a week, or a month. The company has confirmed for
TechCrunch
that the feature is currently being tested by a small number of people, but there's no word yet on when it will be rolled out to all users.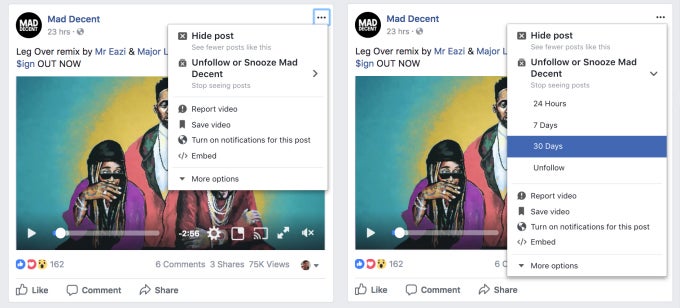 Silencing a page or a person will be extremely simple with the new "snooze" functions, which will be accessible from the same drop-down menu where you can currently find the "Unfollow" and "Hide post" buttons.
"Snooze" will be a sort of middle ground between "Unfollow" and Facebook's now-discontinued "See less" feature, the latter of which simply reduced the number of posts you saw from certain people or pages.