Facebook rolls out Timeline globally, the changes arrive quickly on Android
5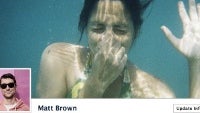 Facebook Timeline
has finally gone live and this time you've had plenty of time to prepare psychologically for the huge change. The visual overhaul makes pretty much everything in Facebook larger and easier to tap, and is now available across the globe.
This time, the social network is more careful rolling out such a huge update - it's giving users a 7-day trial period before everyone of your friends starts seeing the timeline of your life in this new way. Plenty of time to untag, delete and tweak, isn't it?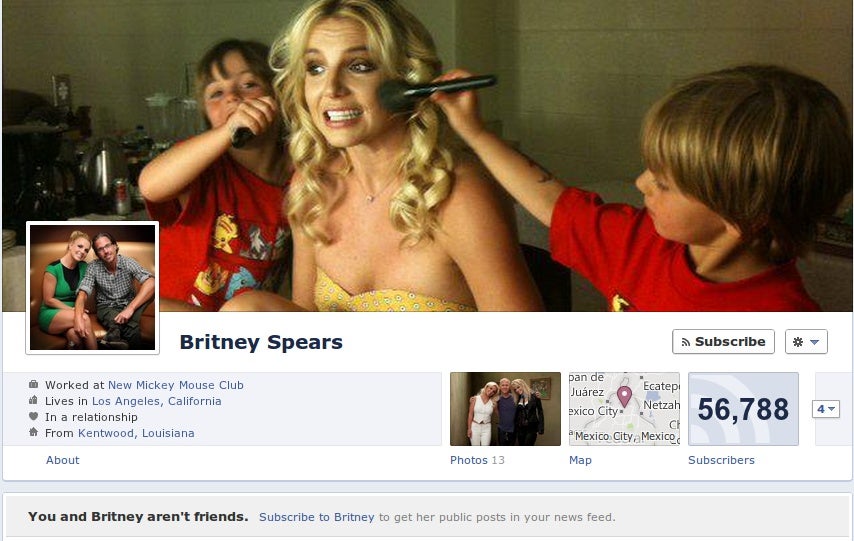 You can also promote some events or activities which you're especially proud about, and hide others you'd wish not everyone sees. And hey, even Britney Spears has it already, though we won't judge whether that's an incentive to update or not.
To activate Facebook Timeline go the the
Timeline page
(external link) and hit the "Get timeline" button in the bottom.
Now, in terms of the mobile experience, you can still log in to the website and see the Timeline, but an update to the
Facebook app for Android
has already rolled out and it's prettier than just the web UI. The old homescreen is now nowhere to be seen and you're treated with a brand new sidebar. You also have a different messaging app, but this time you might not like the change that much - the novelty seems to be that you don't see when someone is typing.
How do you like the changes? Don't hesitate to unleash your rage / excitement / indifference in the comments section below!
Recommended Stories