Facebook may soon require a selfie to identify you when logging in
10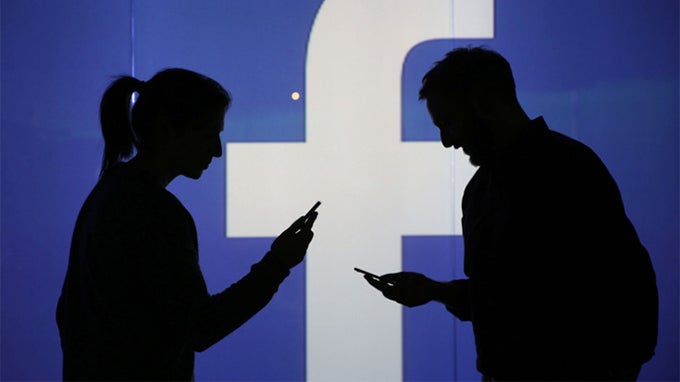 Facebook may soon implement a new type of "captcha" to verify your identity, recent user reports on Twitter suggest. While it's not clear yet under what circumstances the new identity check will kick in — whether it will be reserved for cases of suspicious activity on your account or become a regular way to log-in in the future — the company has clarified that the main goal of this captha is currently to protect user data from third parties.
A number of users took to Twitter to report that they've encountered a new Facebook prompt asking for a "photo of yourself that clearly shows your face," followed by a promise that Facebook will delete the photo from its servers after your identity has been determined.
a friend sent me this: Facebook is now locking users out of account features, then demanding that those users "verify" their account to get back in by scanning an image of their face. AN IMAGE OF THEIR FACE. pic.twitter.com/T4TIsJFxX8

— can Amy Goodman pls stop inviting Assange on thx (@flexlibris) November 28, 2017
In a statement to
Wired
, a Facebook spokesperson clarified that this security feature is intended to
"help us catch suspicious activity at various points of interaction on the site, including creating an account, sending Friend requests, setting up ads payments, and creating or editing ads."
This method of confirming the user's identity is automated, but it's one of several used by Facebook—both manual and automated—to authenticate users and to detect suspicious activity. What the system considers "suspicious," however, remains unclear at this point, as Facebook has declined to share more light on the subject to prevent the possibility of the system being manipulated.