Facebook is allegedly developing its own touch-screen-operated smart speaker
1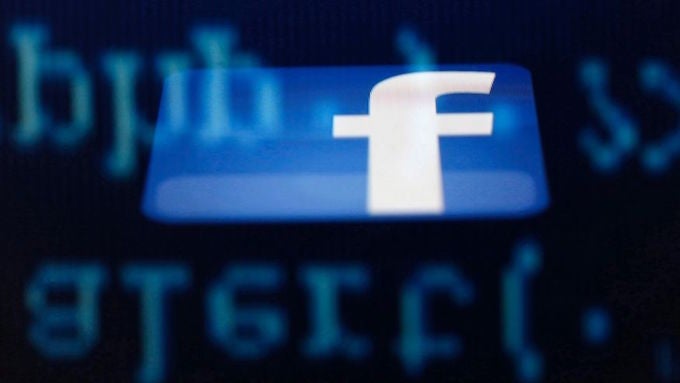 As more companies seek to enter the smart speaker arena, we won't be at all surprised if the report of a Facebook smart speaker proved correct." &nbsp
The niche of smart speakers has been gathering both speed and investments, as consumer interest in the products cause more and more tech players to develop own such gadgets. Amazon's Echo units have attained a comfortable dominant position in the industry, while Google Home has brought Mountain View's own AI Assistant into the homes of many. In this spirit,
Apple announced the HomePod
, which will put Siri in competition with Amazon's Alexa in the smart home department, when it goes on sale later this year. Facebook is apparently the latest of tech giants to make steps into the intelligent speakers field, as a supply chain source has recently reported that Palo Alto is indeed cooking such a device. Now, we can't know how legitimate the tip is, but it is certainly in line with the trend among tech companies to wade into the IoT and smart home departments.
What's really interesting about the alleged Facebook speaker is that it will seek to distinguish itself from contemporary voice-operated speakers by featuring a built-in 15-inch touch display, instead of focusing on a wholly voice-operated setup.
"The 15-inch touch panel that Facebook's smart speaker will use is supplied by LG Display, using in-cell technology. The speaker will also be equipped with a magnesium-aluminum-alloy chassis. The device has already begun small volume of pilot production at Pegatron's plants in China," said the report.
The device is allegedly designed by Facebook's Building 8 department, manufactured by Taiwan-based company Pegatron Technology and should be released in the first quarter of 2018.
The news of a Facebook speaker comes amidst weekly speculations that other big-name tech enterprises, such as Microsoft and Samsung, might as well reveal own smart speaker units. However, the Korean tech giant recently rebutted such claims, saying that Amazon heavily dominated the global market, adding that it does not view AI speakers as marketable.
Despite Samsung's stance, research firm Strategy Analytics has forecast a $5.5 billion smart speaker market, as early as 2022, while it also reported that 5.9 million such devices were sold in 2016. Facebook is obviously looking to pick up the battle while the trend is still gathering speed among competitors and is allegedly on course to offer something different than what the niche already centers around – namely, a screen-operated speaker. After the smartphone craze put slick touch-screen devices into the pockets of billions of people in the span of less than 10 years, we now seem to be getting on another wave of gadgets that seems set to flood more and more homes.
source:
DigiTimes
Recommended Stories