Facebook and Xiaomi discussed a possible investment in the smartphone maker, politics likely stand in the way
4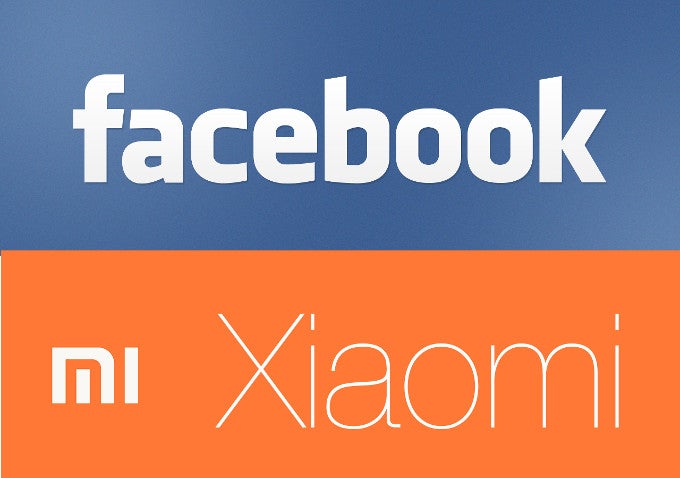 Facebook top honchos, along with the company's founder and CEO, Mark Zuckerberg, recently visited China to give a presentation at one of the country's top engineering universities. Said event then morphed into a Q&A session, in which Zuckerberg answered questions from the audience in Mandarin – a sign that Facebook hasn't given up on China, which blocks the social media (along with Twitter), citing national security concerns. That's likely only one of the reasons – Chinese protectionism being yet another.
During his trip to China, Zuckerberg also met with the country's foremost smartphone maker, Xiaomi, at a private dinner in Beijing, according to
Reuters
. The meet apparently took place ahead of Xiaomi's $1.1 billion fundraiser, and the main topic of discussion was a possible investment by the social media giant into the star start-up. A deal never materialized, however, as Xiaomi's CEO, Lei Jun, was apparently concerned over a possible political fall out (an important consideration when you're doing business in China), not to mention that such an investment could sully Xiaomi's relationship with Google. Facebook and Google compete on more than just one product.
It's easy to understand why both sides would be interested in a partnership, however. Facebook, for its part, is obviously most tempted by the prospect of slowly conquering a market with 1.3 billion possible new users, while Xiaomi could definitely profit from some added publicity in its efforts to expand outside of China – and its name being put next to Facebook will certainly help with that. Unfortunately for both, Mr. Jun thought an equity sell to Facebook would be "
too sensitive
", given the social media's politically-motivated ban.