Facebook Messenger for Android to get a Material Design revamp
11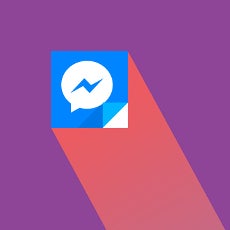 Most techies cannot help but love a clean, crisp UI to aid usability. Google's Android has been easy on the eye for quite a while now and thanks to the layered, more practical Material Design initiative first introduced with Android 5.0 Lollipop, the Big G's mobile platform looks and feels better than ever. Many app developers have raced to comply with the new guidelines and after a somewhat lengthy wait, Facebook's Messenger app on Android may soon follow suit.
Smooth functionality is always going to be the primary concern for company with a stake in technology of Facebook's magnitude. Indeed, when Messenger first broke away into a standalone entity across the major mobile operating systems, it was afflicted with quite a few teething issues. With the app now largely performing as one would expect given the size of the user base, Material Design looks set to add the gloss.
If you're expecting a completely overhauled design, you'll probably be disappointed. Through screenshots leaked via Reddit, it looks like a future update would instead bring minor, understated but nonetheless noteworthy tweaks. Check out the screenies below for an idea: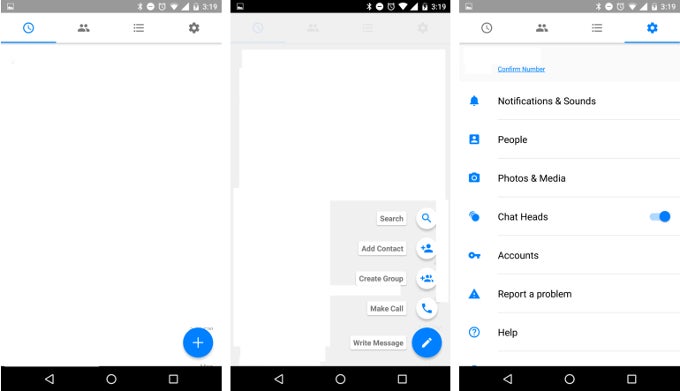 The action button, as you can see, hovers within thumb's reach, making it an easy main point of interaction. For crusaders of both looks and streamlined usability, it's a step in the right direction.
It's just been pushed out as a server-side update for select users, and everything going to plan, it shouldn't be too long before the new changes trickle out via the Play Store.
Are you liking the slated changes to Facebook Messenger? Let us know your take via the comments!