FTC: third-party repair services will not void your warranty
19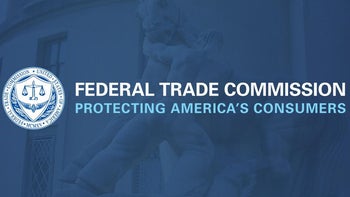 Having your smartphone serviced by an unauthorized third party will most certainly void its warranty. Right? Well, not necessarily.
In a statement made on Tuesday, the Federal Trade Commission pointed out that a product's warranty cannot be tied to the use of a particular brand's replacement parts and repair services. In other words, having your phone serviced by a third party cannot render its warranty void in case, say, a manufacturing defect manifests itself down the road.
The FTC further stated that it has sent warning letters to six companies, at least one of which is involved in selling "cellular devices". It warns them against using unlawful and potentially misleading statements in their warranty terms and conditions, such as:
The use of [company name] parts is required to keep your . . . manufacturer's warranties and any extended warranties intact.
This warranty shall not apply if this product . . . is used with products not sold or licensed by [company name].
This warranty does not apply if this product . . . has had the warranty seal on the [product] altered, defaced, or removed.
The warranty act also renders "warranty void if removed" stickers useless, which are often seen on PCs and gaming consoles.
There has also been an official statement by Thomas B. Pahl, Acting Director of the Federal Trade Commission, who said that tying warranty coverage with the use of particular products hurts both consumers, and small businesses, which want to be competitive with their services.
Companies have 30 days to remove warranty tying statements from their websites and policies. Otherwise, legal actions will be taken.
source:
FTC
via
Engadget