FCC wants Apple to activate FM chips inside the iPhone after disaster strikes
27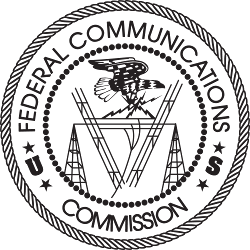 FCC chairman Ajit Pai called on Apple today to turn on FM radio chips found inside older iPhone models. The head of the top communications regulatory agency in the states, Pai says that activating the chips could allow Americans to gain access to life-saving information when a hurricane or earthquake wipes out wireless networks. According to Pai, Apple is the only major smartphone manufacturer who has yet to activate these chips.
However, in a statement, Apple said that the 2016 models (
Apple iPhone 7
and
Apple iPhone 7 Plus
) and the 2017 variants (
Apple iPhone 8
,
Apple iPhone 8 Plus
and the
Apple iPhone X
do not employ FM chips. In addition, Apple says that these models do not feature antenna that will support FM signals. As a result, Apple says that "it is not possible to enable FM reception in these products." It isn't clear whether Apple will activate the FM chips found on earlier iPhone models that pre-date the iPhone 7.
Cell towers can be destroyed in natural disasters which would make FM transmissions a great back up system. The recent series of hurricanes left 90% of Puerto Rico's cell towers down while 67% of the towers in the U.S. Virgin Islands are not working. In those regions, activating FM chips inside handsets could be the only way to get important information disseminated to a scared and shaken public.
source:
Reuters