FCC gives the green light for T-Mobile purchase of Verizon 700MHz spectrum
15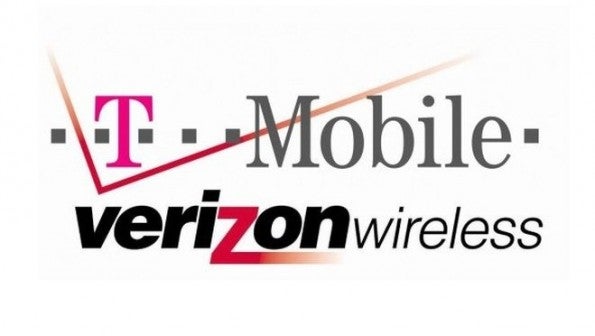 Back in January,
T-Mobile scored a deal with Verizon
to swap some cash, AWS spectrum, and PCS spectrum for a number of Verizon's 700MHz A-block licenses.
With T-Mobile's licenses plus $2.36 billion in cash, it works out to an aggregate value of roughly $3.2 billion. The deal expands T-Mobile's "low band" spectrum holdings to 9 of the top 10, and 21 of the top 30 markets in the US.
The markets where T-Mobile is gaining 700MHz spectrum include Detroit, Atlanta, Dallas, Houston, Los Angeles, New York City, Philadelphia, and Washington, DC. This "low band" spectrum is high-value because the nature of the lower frequencies provide better coverage and better building penetration.
Both carriers will be using the spectrum swaps as a means to augment existing coverage they already have. The spectrum swaps will also affect holdings in northern California and Atlanta. T-Mobile should have its soon-to-be acquired spectrum up and running before the end of the year.
T-Mobile's LTE service is covering more than 200 million people thus far. The new 700MHz A-block licenses cover about 158 million people, which includes the aforementioned markets. Team Magenta has been rapidly rolling out its LTE service, now in over 273 markets.
It is not known how these increased low-band license holdings might affect T-Mobile's position in the 600MHz auctions set for next year. T-Mobile has been lobbying heavily at the FCC to
place caps on auction
winnings that basically limit AT&T and Verizon from bidding on too much spectrum. The proposed rules involve spending thresholds relative to pre-existing low-band holdings in a given market, and would partition whole blocks of spectrum solely up for bid by smaller players.
via:
PhoneScoop