Essential phone first camera samples and dual-camera setup explained
20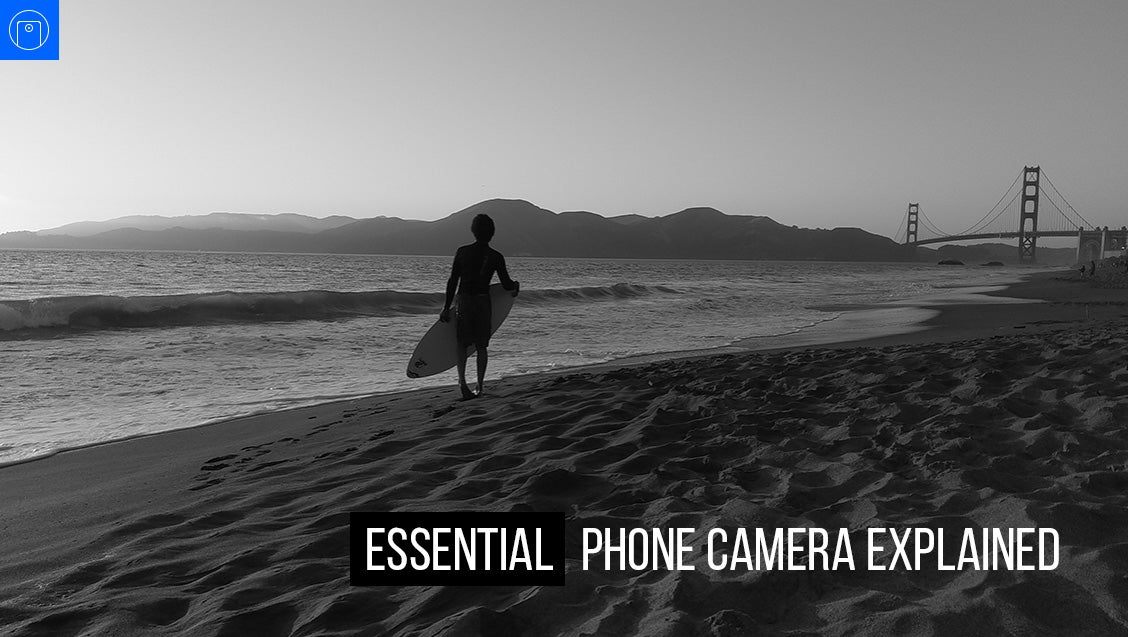 Andy Rubin's (supposedly) soon-to-be released Essential phone has been the topic of heated discussion since it was revealed in late May. As much as there is excitement surrounding the new smartphone venture helmed by none other than the father of Android himself, there is no shortage of
controversy
tied to it either. But let's leave all that aside for a moment, and instead of mulling over how the Essential phone could fail, let's instead take a look at one of its most exciting features—
no, not the almost edge-to-edge display
—the dual camera setup on its back!
Although dual camera setups are a big craze right now and every other phone features one, and although Essential's vision is not ground-breaking by any means, the company says it's working very hard on perfecting the formula. So, let's take a quick behind-the-scenes tour that will hopefully shed more light on how the Essential phone's camera system was developed and how it will perform in the field!
We have captured and reviewed more than 20,000 pictures and videos, and are adding more of them to our database every day
Everything camera-related in Essential is handled by Ms. Yazhu Ling – an MS in Color & Imaging and a PhD in Human Visual Perception. Impressive! But let's see how these titles actually translate to impressive results.
If you're not up to speed with the Essential phone, it uses a dual-camera system that combines an RGB (color) sensor and a monochrome sensor that work in tandem to deliver better results. It is a setup that's already been explored by Huawei and Leica in various devices, and Essential's take on it is very similar, in that the Essential phone too is designed to combine image information from both the color and monochrome sensors to create superior, composite shots.
"When taking a still picture, Essential Phone activates both cameras at once. The monochrome and color images are then fused to create a final photograph with rich, deep clarity,"
explains Ling who's been working on the Essential camera since October 2016.
Essentially
, by introducing a second camera with a true monochrome sensor to the equation, the phone is capable of taking higher resolution photos (because it doesn't need to interpret color information and interpolate), and also perform better in low-light situations, which has always been a problematic area for smartphones. And here's an example: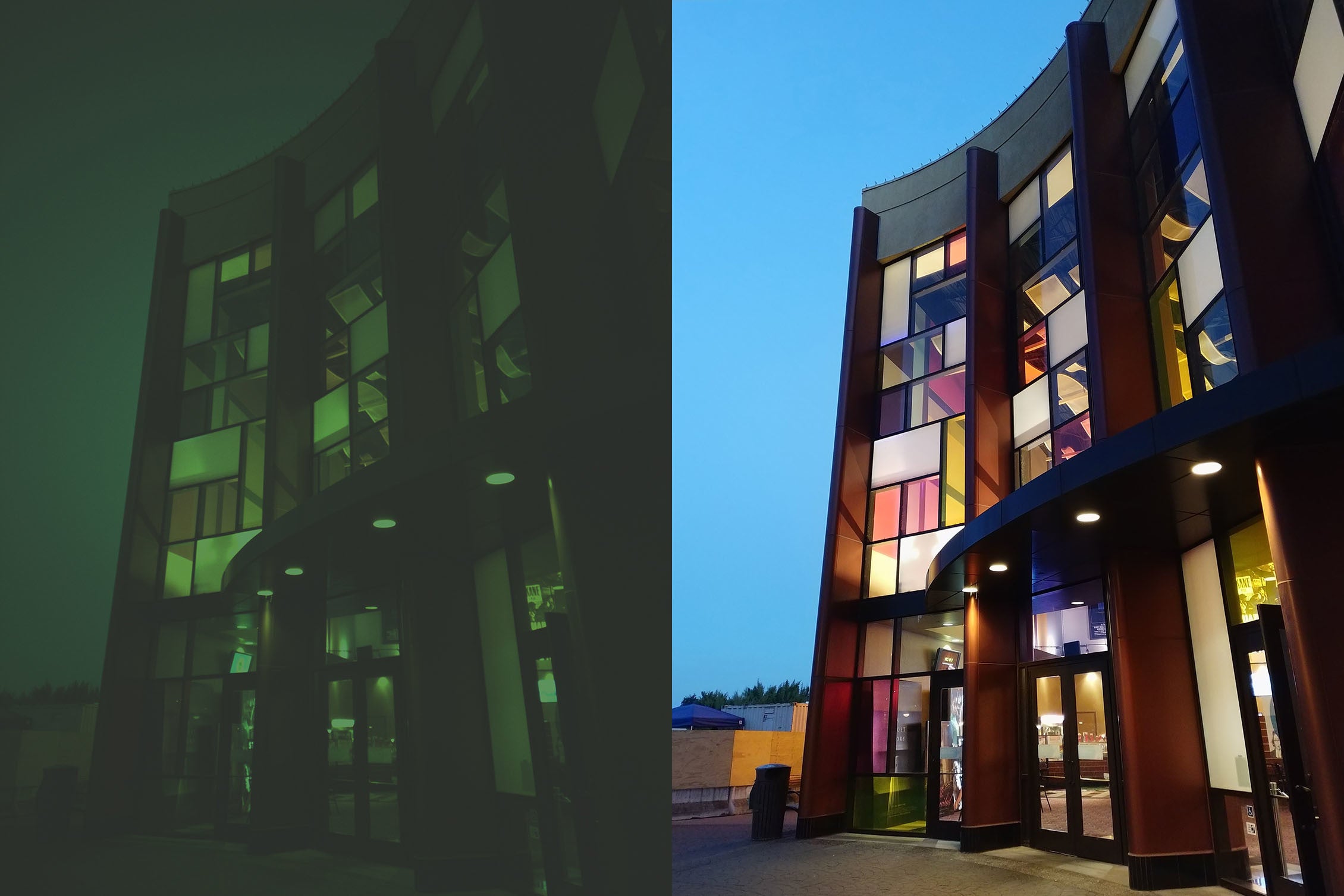 Left - color sensor raw, unprocessed data | Right - processed through Image Signal Processing (ISP)
In order to achieve this result, Essential's camera must employ complex Image Signal Processing (ISP) algorithms. When you fire up your smartphone camera, it has to first evaluate your surroundings and factor in the light (or lack thereof), after which ISP kicks in to compensate accordingly by adjusting different parameters such as white balance, exposure, vignetting and more. This is called "objective" image tuning and its purpose is to deliver an adequate image from the get-go. But we all know that this often times does not cut it, andhat's why so many photographers shoot RAW, which yields dull-looking pictures with a neutral response curve that are ideal for editing in post. But with smartphones, we want our photos to look great with the tap of a button! And since that's really, really hard to achieve, as you probably already know, that's where "subjective" image tuning comes into play.
"The key to subjective tuning is capturing all types of pictures in the wild, identifying systematic image quality problems, and adjusting the ISP setting to address them,"
Ling writes,
"it is a painstaking, iterative process—but also one I find incredibly rewarding."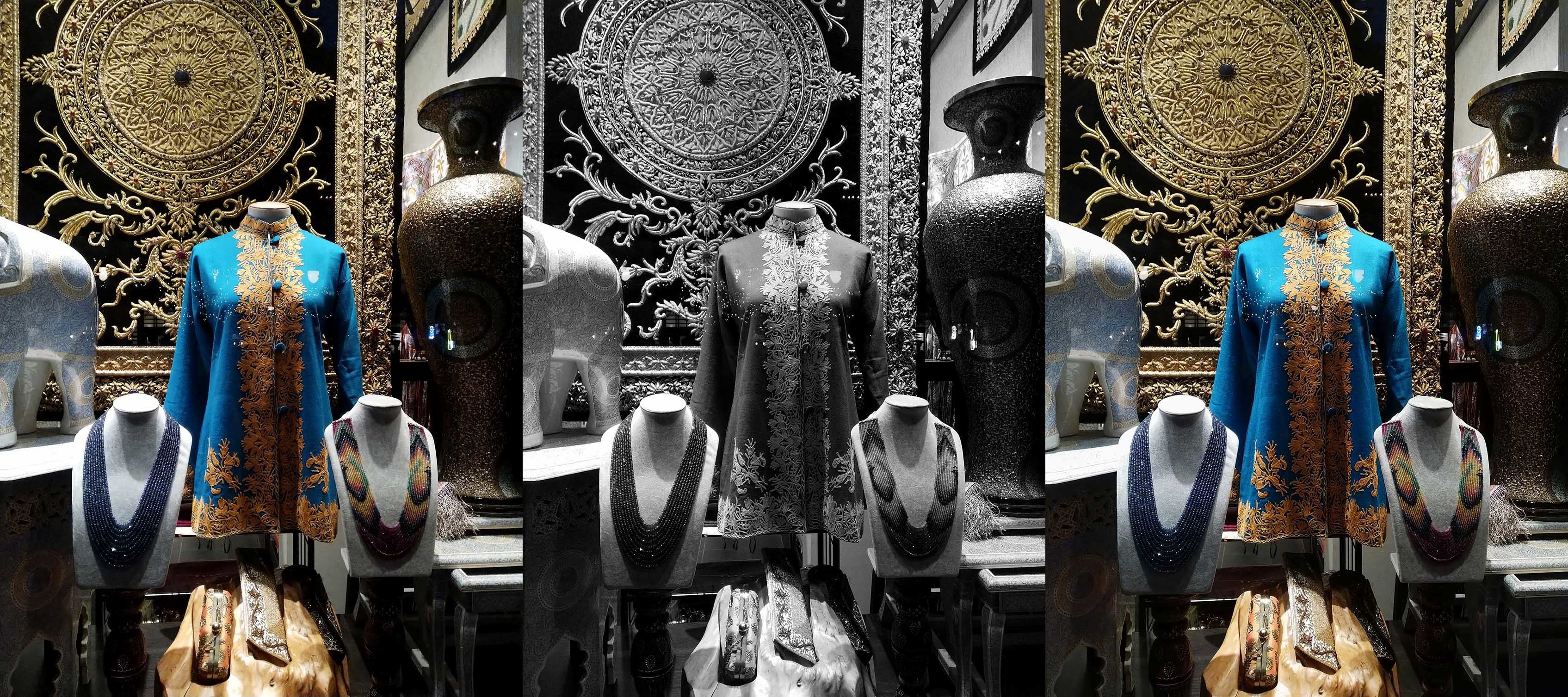 1 - color only @ ISO 400 | 2 - mono only @ ISO 400 | 3 - fusion
All of this is done because, while a camera may take perfect shots in a lab, when it comes to the field, it'll be met with thousands, if not millions, of different scenes, at different distances, and in different lighting conditions. That's why Ling and her team have been tasked to take and analyse copious amounts of photographs – so they can fine-tune the subjective ISP algorithms running in the background to deliver uniformly good-looking results across the board. Now, will everyone like them? No. Just look at how divisive Samsung's smartphone cameras are. They deliver great detail and have top-notch low-light performance, but many people can't stand Samsung's processing algorithms, due to their penchant for oversaturating colors and warmer tones.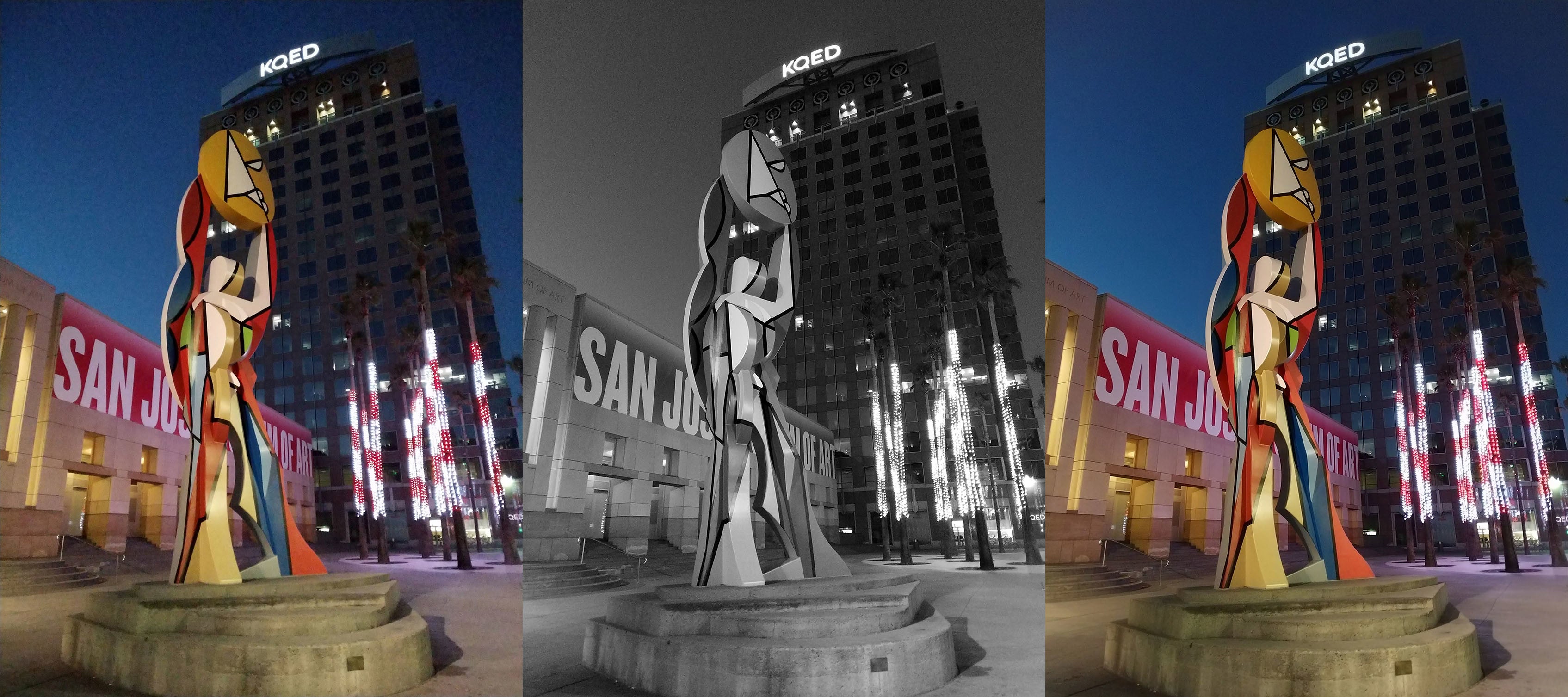 1 - color only @ISO 1800 | 2 - mono only @ ISO 1800 | 3 - fusion
The above samples showcase impressive results for a smartphone camera shooting at ISO 1800, which is a very high value for small sensors such as the ones used in smartphone cameras.
"Our subjective tuning process began in January 2017, and during that time, we have gone through 15 major tuning iterations, along with countless smaller tuning patches and bug fixes. We have captured and reviewed more than 20,000 pictures and videos, and are adding more of them to our database every day. We're almost there, but I'm not going to stop tuning the camera on our phone until the last possible minute to provide the best photographic experience possible."

Photos of the same scene taken in the months since March 2017. Although the changes are subtle, each image represents a stage of the manual tuning process
What little we've seen from Essential's camera thus far is impressive indeed. However, since these images included in this article are for preview purposes only, we'd rather postpone any definitive judgement for until after we get our hands on the bezel-less Essential phone. Which, we hope, will happen sooner rather than later.
Don't forget to check out some more camera samples from the Essential phone in the gallery below! Head over to the official Essential blog (link at the end) for the full story on Yazhu Ling's photo adventures with the new phone.