Essential Phone coming to all Sprint stores on September 14
10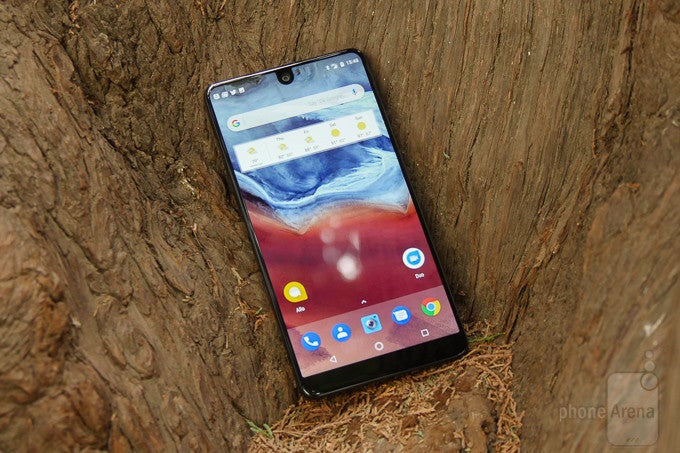 The wait is finally overand the Essential Phone will be available for purchase in all Sprintretail channels on September 14. The only carrier in the UnitedStates that sells the Essential Phone, Sprint announced that, for alimited time, customers can lease it for $14.58 per month and takeadvantage of the best price for fully featured Unlimited data amongnational carriers.
Basically, you'll get 50%off Essential Phone and you won't have to pay anything ($0 down) with18 Sprint Flex Lease payments, thus saving more than $260. On top ofthat, the Essential 360-degree camera costs just $199.99 or $16.67per month for 12 months with Installment Billing.
Using Sprint Flex Leasewill enable customers to lease the Essential Phone and have theoption to upgrade or purchase later. The carrier allows consumers tochoose whether they want to buy the phone or not later on, not whenthey decide to pick it up.
The unlocked Essential Phone wasonly available for pre-order online via Essential's store, but ordershave been shipped later than expected. Thankfully, starting tomorrow,customers will be able to try it out in all Sprint retail storesbefore deciding whether to buy it or not.
source: Sprint