Enhanced Final Fantasy IX now available on iOS and Android, let the nostalgia kick in
27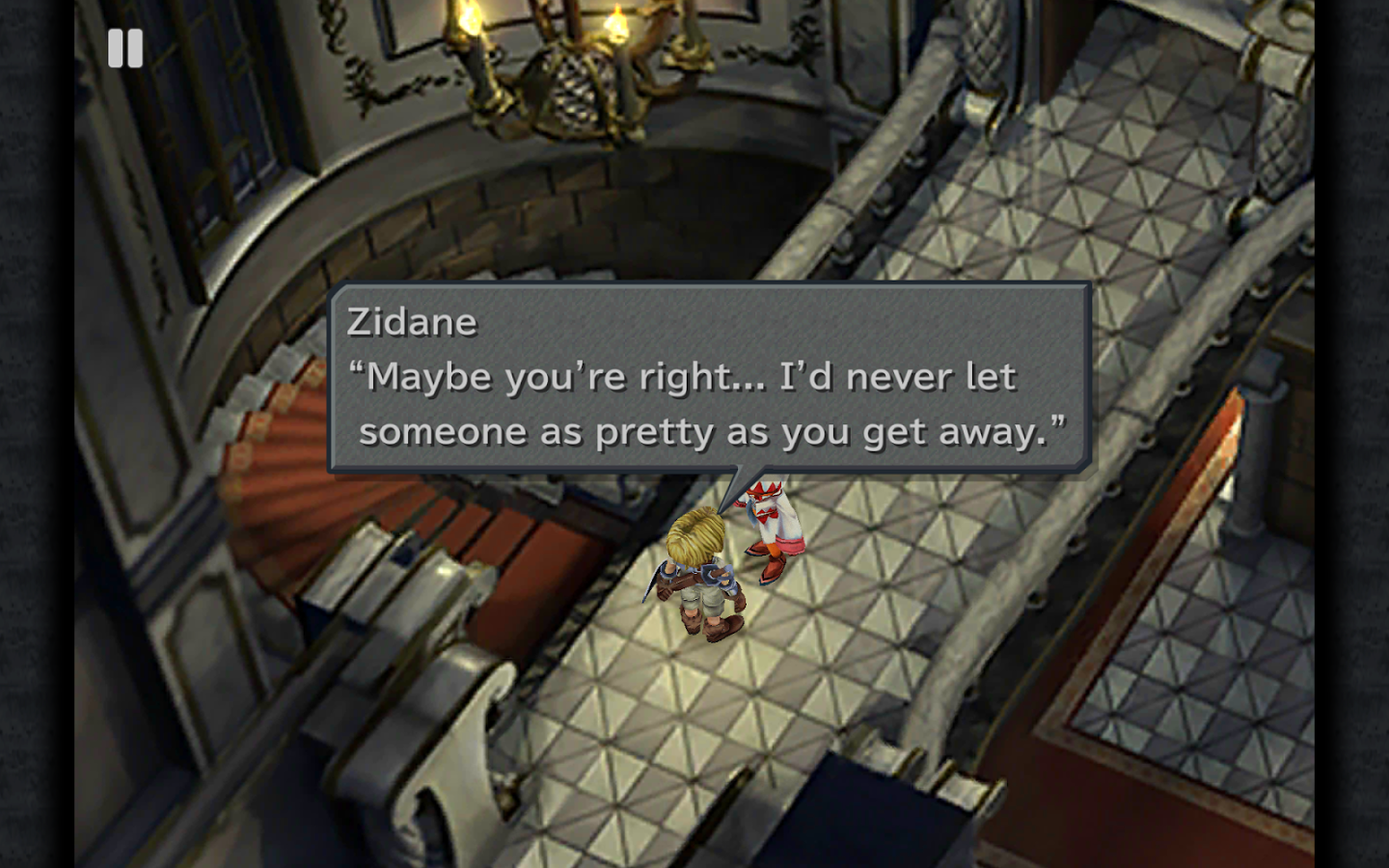 An enhanced version of Final Fantasy IX, the game that Square Enix launched on the original Sony PlayStation back in 2000, is now available on the iPhone, iPad, and Android devices.
The original PlayStation version of Final Fantasy IX is a critically-acclaimed title that many fans of the series consider to be the best Final Fantasy game ever released. In the game, which was largely inspired by the original Final Fantasy game in terms of mechanics, users play the role of young thief Zidane Tribal in her quest to defeat Queen Brahne of Alexandria, who is responsible for starting a war between nations.

The refreshed version of the game which landed today for iOS and Android devices features enhancements such as a higher-resolution graphics, new achievements, and an auto-save system.

Hardcore Final Fantasy fans will surely disprove of the new cheats included in Final Fantasy IX for Android and iOS, which include a high-speed mode, a mode that removes random encounters, and a mode that increases the attack damage of the characters to 9999 health points.

Unfortunately, the price of the game is a bit spicey for a mobile game. Both iOS and Android versions are currently available at the promotional price $17, which represents a 20% discount compared to the normal retail price of the game, which will be instated on February 21.
To run the game, you'll need an iPhone, iPad, or iPod Touch running iOS 7 or newer, or an Android device running Android 4.1 or newer.