Former Apple contractor says he listened to 1,000 Siri clips a day without consent
38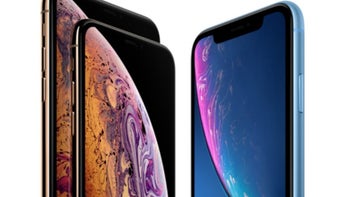 Last month, we told you that Apple, like Amazon and Google,
had third-party contractors listening to customer's interactions
with its virtual digital assistant. Apple, like the other companies, claimed that it needed to do this to make sure that Siri understood the tasks it was asked to undertake and that it responded appropriately. The recordings were graded and the contractors also had to determine whether Siri was activated on purpose or by accident.
The problem is that Siri
can be
accidentally activated; the sound of a zipper will sometimes be mistaken by the AI-powered assistant as a wake word. One whistleblower said that the Apple Watch often activates Siri by mistake and can record up to 30 seconds of audio. As a result, Siri occasionally sent recordings of users' most intimate moments to these contractors. Other recordings heard by these third-party workers included Siri users discussing personal medical issues with their doctors.
Apple's customer's conversations with Siri were sent to third-party contractors without their consent

At the time, Apple sought to downplay this news by claiming that only 1% of daily Siri activations were passed along to the contractors.
The company has suspended the program for now
, and
a report by the Irish Examiner
(via
iDrop News
) indicates that Apple's decision to freeze the program has led to the termination of 300 workers at one Irish company. The firm, called Globetech, sent out letters to these employees. One former Globetech employee now laid-off said, "My colleagues are mostly young people from Cork who now have no job. This also includes dozens of people who have come from Canada, Australia, and mainland Europe."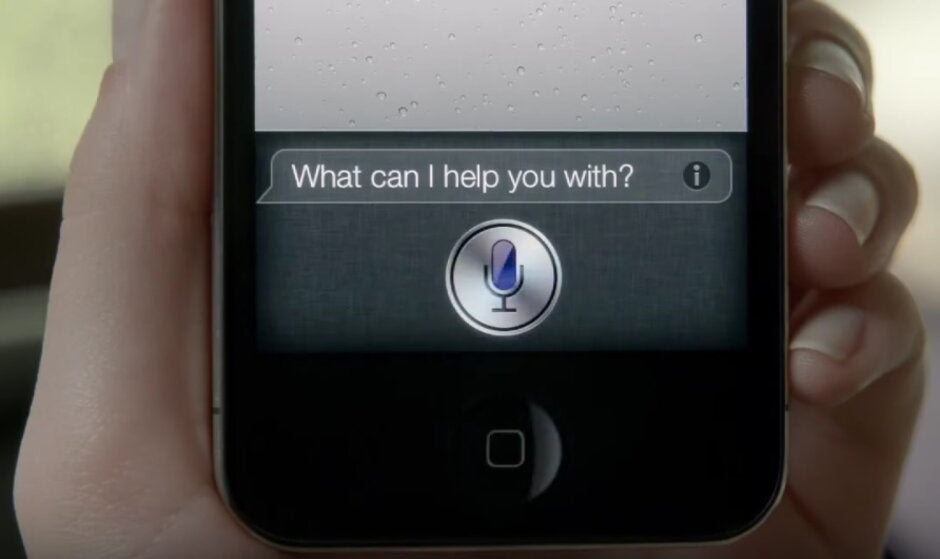 This is what Siri looked like when it was introduced in 2011 on the Apple iPhone 4s
This same person said that employees were supposed to listen to 1,000 recordings from Siri during each shift. He added that each recording was only a few seconds long, and mostly contained commands said to Siri. However, the former Globetech employee admitted that "occasionally we would hear personal data or snippets of conversations." He went on to say, "I understood the reasons why the company was doing it but I could see why people would feel it was a breach of privacy because they weren't telling people. I think the lack of consent was the issue." Both Apple and Globetech stated that the identity of every Siri user that was heard on the recordings was anonymous. Globetech CEO Kevin Kelly said, "This is a difficult situation for everyone involved. The nature of our business means that the majority of our employee contracts are fixed-purpose and are linked to client requirements and project lifecycles."
"We believe that everyone should be treated with the dignity and respect they deserve — this includes our own employees and the suppliers we work within Ireland and around the world. Apple is committed to customer privacy and made the decision to suspend Siri grading while we conduct a thorough review of our processes. We're working closely with our partners as we do this to ensure the best possible outcome for our suppliers, their employees and our customers around the world."-Apple
Apple has prided itself on its ability to protect the privacy of iPhone users. After it was discovered last year that Facebook had allowed the profiles of 87 million subscribers to be sold without consent to Cambridge Analytica (and was punished by the FTC with a $5 billion fine), Apple CEO Tim Cook repeated a number of times that the company would never make its customers the product. While no one can be upset at Apple for trying to improve Siri, they can be upset that Apple passed on these snippets of recordings to companies like Globetech without its users' consent. And remember, Globetech was just one of the companies that Apple had been paying to grade Siri's responses.