Employee sues Google for running an "internal spying program"
12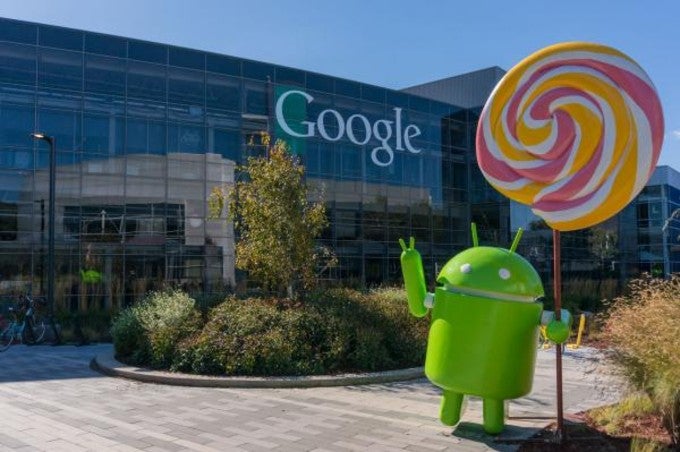 A product manager that works for Google is taking the tech giant to court over its confidentiality policies, which allegedly violate California labor laws. According to The Information, the suit was filed today with the California Superior Court in San Francisco. The plaintiff claims that Google runs "an internal spying program" that stimulates employees to report staff members, which are suspected of leaking confidential information to the media.
The suit describes Google's definition of confidential information as "everything at Google", which also allegedly prohibits staff members from reporting illegal activities that may occur within the company even to Google's own legal advisors. Other policies described in the suit reportedly oblige employees to keep their mouths shut on topics such as workplace conditions and even prevent staff members from "writing a novel about someone working at a tech company in Silicon Valley" without the corporation's approval on the final draft.
The tech giant could pay up to $3.8 billion if the court determines its guilt on all 12 violations of California's labor laws. 75% of the penalty would be collected by the state and the remaining 25% would be distributed evenly among Google's 65,000 employees. That roughly amounts to $14,600 per employee.