Emotional rollercoaster: new video allegedly shows back-mounted Touch ID on the iPhone 8
38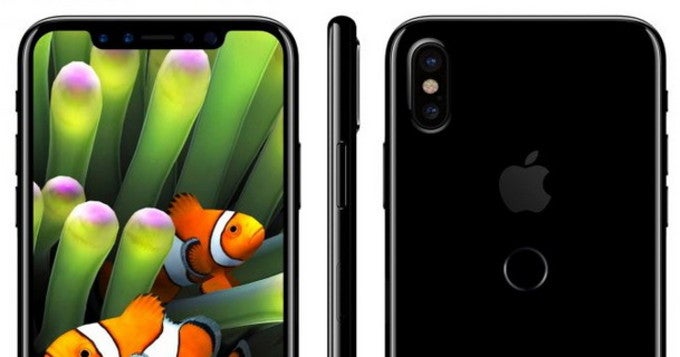 Oh, rumor mill, why do you torture us so?
As you probably well know, this year, we are about to see a special iPhone launch — alongside the "regular"
iPhone 7s
and
7s Plus
, we will be seeing a 3rd "premium" model, which we currently call the
iPhone 8
, with minimal bezels and an all-screen front.
Sounds good, sure, but the question of "where is the fingerprint scanner going to go?" has been in circulation for months now, with various rumors and reports saying different things. At first, the most solid lead said that Apple is about to blow our minds and embed the fingerprint scanner on the screen, right underneath the glass. Awesome, great, incredible... but according to the reports in the last weeks, the tech wasn't ready for mass production, with low yields and lots of defects.
So, next came the
conflicting leaks
that the iPhone 8 would either have Touch ID on its back, which a lot of iPhone fans would loathe as a placement choice, or that it wouldn't have Touch ID at all and
rely on its new face-scanning feature
for phone security.
Now, out of nowhere, we get this video, which is allegedly leaked straight from the iPhone 8 manufacturing floor. It shows workers testing the Touch ID on brand new iPhone 8 units by placing them in a special machine and touching the sensor, then checking a big monitor for readings. The catch? The Touch ID is on the back of the phone!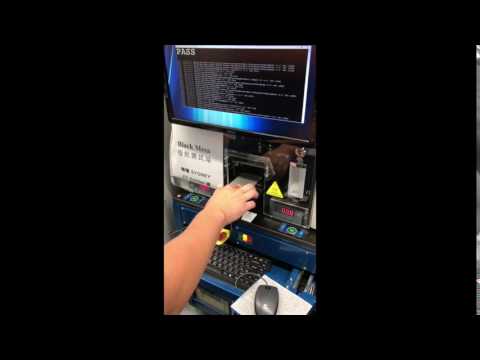 How legit can this video be? Well, it's most certainly some form of manufacturing place. Are these real iPhones, though? That's a bit hard to determine. Apple does have some Draconian rules when it comes to bringing any types of cameras on the manufacturing floor, so whoever took that video is either extremely good at smuggling stuff, or these are not iPhone 8 units.
What could they be, if not iPhones? Well, they could easily be replicas — in recent years, Chinese manufacturers have been amazing at selling clones of uber-hot devices before the originals are even announced.
But the video could also be legitimate... Ah, the suspense. You are tearing us apart,
Lisa
... err, iPhone!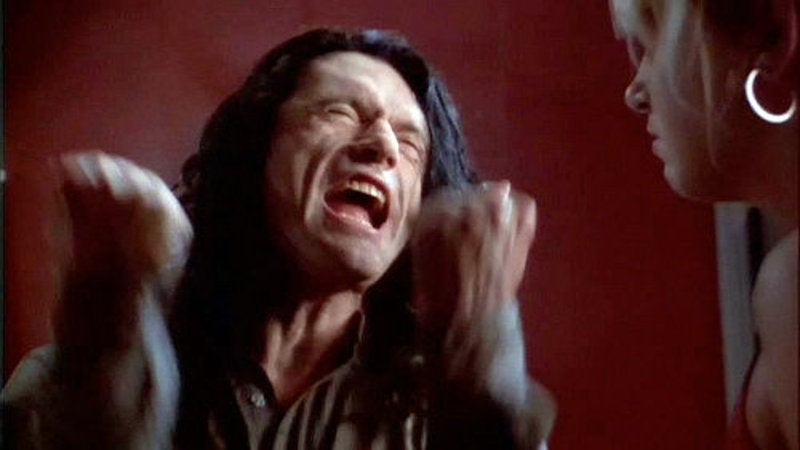 Recommended Stories