DxO One Android camera add-on promises "pro-level" photos for $499
19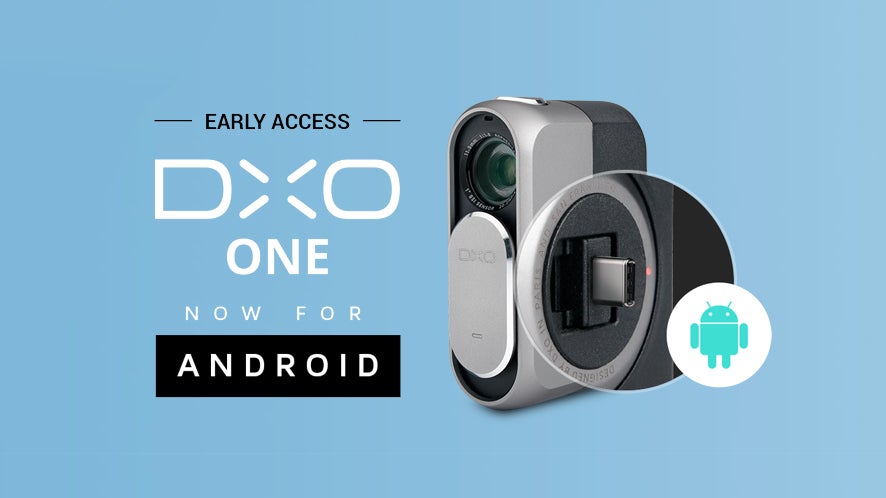 The DxO One camera add-on was originally launched for the iPhone in 2015, with the promise that it would eventually make its way to Android. Back in October of this year, DxO announced that the One will soon be launching for Android through an early access program, and it's made good on that promise. The 20MP camera add-on is now available for Android phones, starting at the same price as its iPhone counterpart.
The add-on is compatible with almost every Android phone equipped with a USB-C port and promises "professional quality" photos and ample versatility at a starting price of $499. If you want to get in on the offer right now, the early access program offers two benefits in the form of a waterproof case for the DxO One, as well as the DxO PhotoLab image editing software that will otherwise set you back $59 and $199 respectively.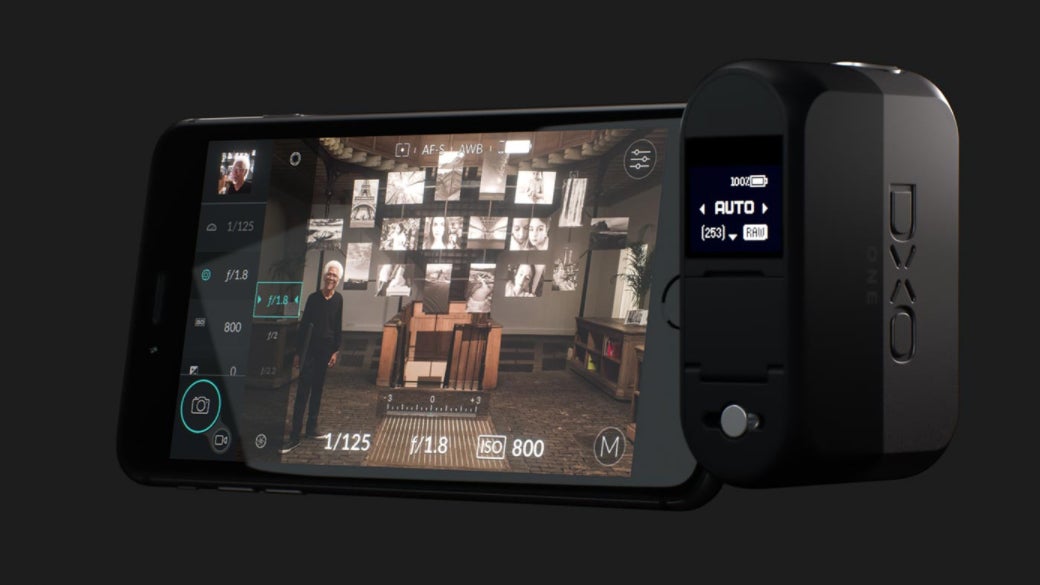 The DxO One is equipped with a 1" 20MP sensor and has a fixed f/1.8 aperture, which guarantees a better performance than pretty much any smartphone camera out there, both during the day and in low-light as well. The add-on weighs in at around 108 g. and is pretty compact, although it's not something that you'd always keep plugged in your phone (unless you carry your phone in a bag). DxO says the device can snap up to 200 photos in one charge, although no concrete information on the battery powering it has been officially released.
Recommended Stories