Draw cartoons and create animated movies with these 5 animation apps for Android and iOS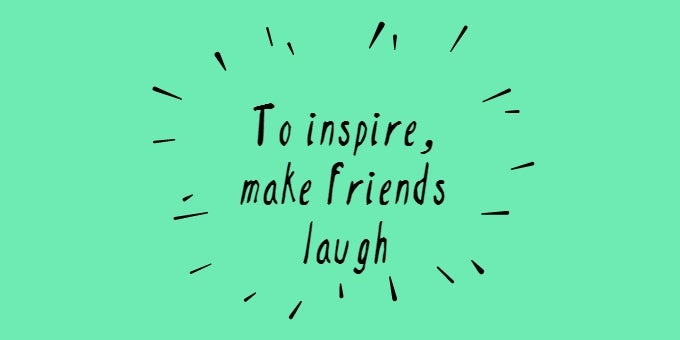 Ever wanted to unleash your inner Walt Disney? Now you can, thanks to the power of your smartphone or tablet. Even if you aren't exactly gifted, you can still come up with something that looks pretty cool in motion! The five apps we've rounded up below include a liberal choice of drawing tools, pre-made animations or assets, and all sorts of ways to take advantage of them. Some even support input from pressure-sensitive styluses like the Samsung S-Pen or the Apple Pencil, offering a realistic drawing experience.
What's more, your creations can be easily exported to a variety of formats, including GIF animations and movies ready to be shared on your social network accounts. So grab any of these apps and give your imagination a workout you probably haven't given it since you were a kid!
Rough Animator
RA is a hand-drawn animation application with a wide range of features, such as unlimited layers, onion skinning, lip-syncing audio, rotoscoping, custom brushes, and options to export your work to Adobe Flash or After Effects.
Legend
Legend is about turning text into 6-second videos or animated GIFs with a simple process. Each text animation has been crafted by professional motion designers and offers hundreds of combinations of typography, animations, backgrounds, and colors to play with. With the app, you can add & crop a photo or video for background, search for background images in Flickr, save videos (or animated GIFs) to Photo Library, send GIF images in Messages conversations, and share videos on social networks. Text in the animations can be up to 100 characters long and slo-mo videos/timelapses can work as backgrounds.
Lyan 3D
With Lyan 3D, 3D animation on your smartphone becomes simple and intuitive. You can make a 3D-animated movie, documentary, or a cartoon without previous knowledge of the process, which involves importing objects, animating each frame, placing cameras and lights, and exporting the finished result. The app includes ready-made animations sequences and particle effects. It also offers importing images and videos from your photo albums, with the option of adding 3D text.
Animation Creator HD
Animation Creator HD is about simple, but powerful drawing tools to unleash your inner creativity with. The color options and frame management are limited only by your imagination, now capable of creating vivid animations with high framerate playback.
Download for iOS
FlipaClip
FlipaClip lets you express your creativeness or professional skills by drawing cartoons frame-by-frame and being involved in all the sketching, storyboarding, and animating. The app features layers, an animation timeline, a frames manager, a set of drawing tools and a text tool. It can build your results as animation videos and have you share them via social networks. FlipaClip also supports stylus input from the Samsung S-Pen for natural creation.
ALSO READ