Don't like the iPhone X notch? Here's 15 wallpapers that make it disappear!
54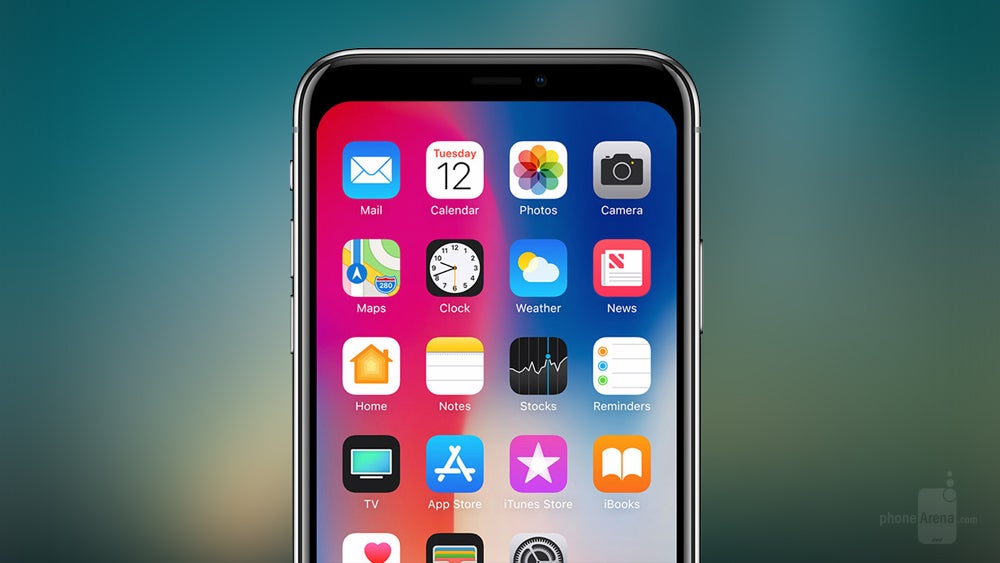 The iPhone X's "notch" has got to be one of the most divisive design choices made by Apple in recent years. The classic iPhone silhouette is one of the most recognizable in tech – heck, even in modern culture in general. A large rectangle with rounded corners and a smaller rectangle within it, positioned atop an even smaller circle. Three simple shapes that, when arranged like that, are universally recognized as an iPhone. But then the iPhone X comes along to erase all bezels and remove the home button, and how does Apple strive to make its silhouette iconic in a new way? By leveraging one of its most prominent design quirks, of course!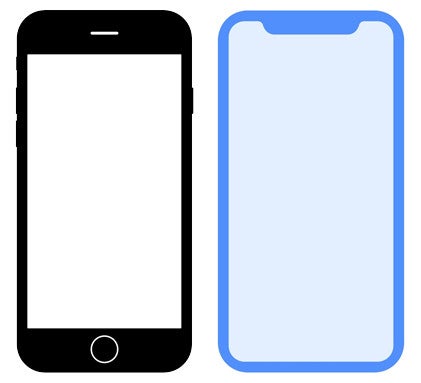 Old vs new – Apple wants to make the iPhone X silhouette as iconic as the classic one
This is not to say that the notch serves no functional purpose and is just there to make the phone different, but the way Apple opted to handle the all-around execution of the design, coupled with the fact that the company doesn't want iOS developers trying to "hide" or otherwise draw unneeded attention to it, shows that Apple wants to turn the notch into the iPhone X's easiest-to-define design feature.
Here's an excerpt from Apple's official design guidelines, outlining how the notch (which is referred to as sensor housing) should be approached when developing for iOS:
Don't mask or call special attention to key display features. Don't attempt to hide the device's rounded corners, sensor housing, or indicator for accessing the Home screen by placing black bars at the top and bottom of the screen. Don't use visual adornments like brackets, bezels, shapes, or instructional text to call special attention to these areas, either.
And while these guidelines should be followed by iOS developers, Apple has no say in what wallpaper you use on your iPhone X. Want to embrace the notch? Cool, check out this
collection of iPhone X wallpapers
! Want to hide the notch on your home screen? Good, we've got you covered on that as well! Thanks to the new OLED display found on the X, it is quite easy to make the semi-bezel disappear, albeit just on the home screen.
Most of the backgrounds included in this collection are meant to remain static, although we've included a couple that would also fit scrolling setups, albeit without the rounded corners on the top.
Given the large resolutions of these images, we've included scaled-down versions for preview purposes in the gallery below (this will save you both some time and bandwidth). To get the full-size images, follow this Google Drive link.